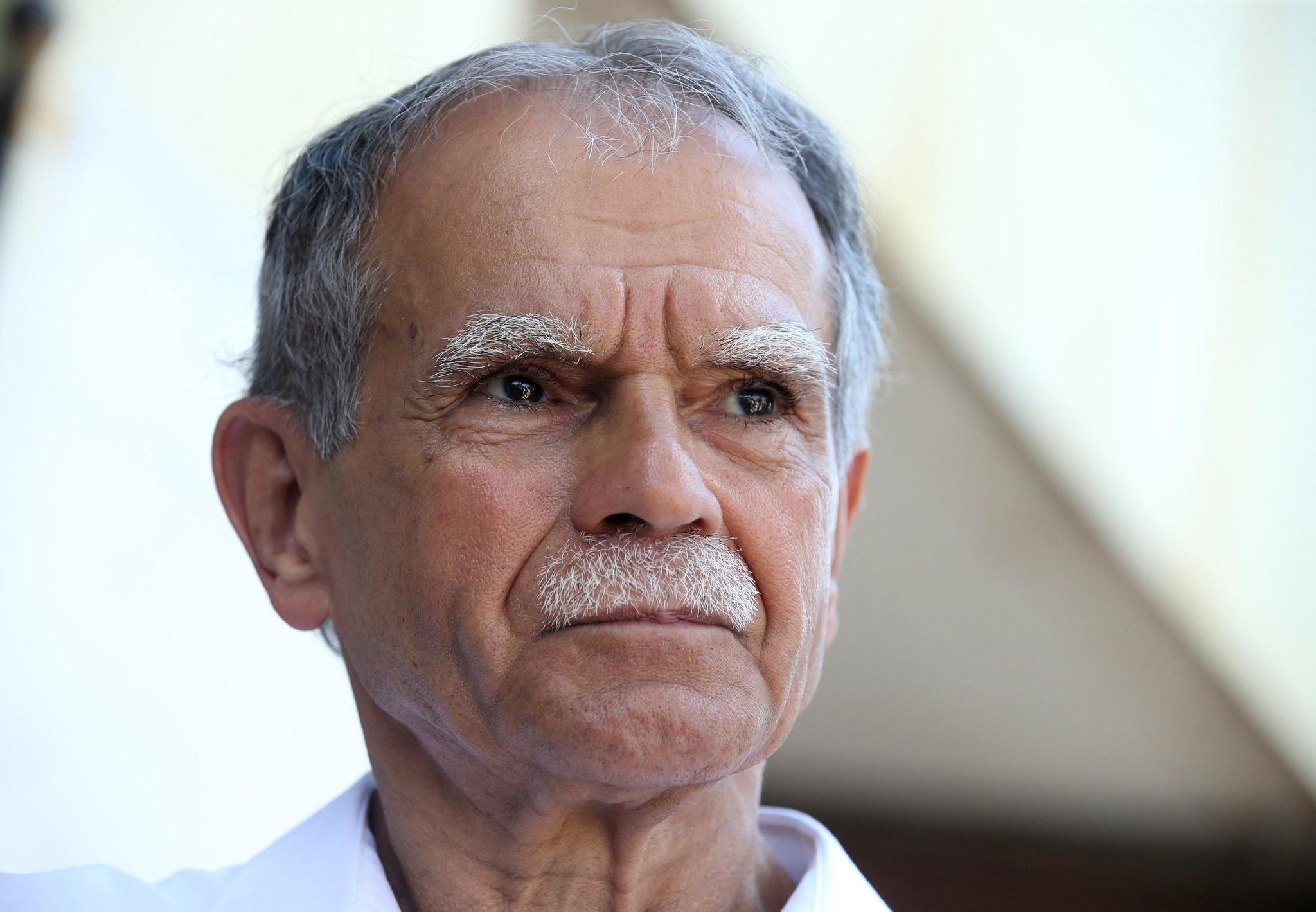 Oscar López Rivera, the longest-held Puerto Rican political prisoner in the US, was among 209 federal inmates granted clemency by President Barack Obama on Jan. 17. His sentence commuted, López Rivera is now set to be released in May from the federal prison at Terre Haute, Ind. Rep. Luis Gutiérrez (D-IL), in announcing the commutation, said: "Thank you, President Obama, thank you on behalf of millions of Puerto Ricans on the island and around the world." Arrested by the FBI in Chicago in 1981, López Rivera was convicted of "seditious conspiracy" as an adherent of the pro-independence Armed Forces of National Liberation (FALN). Other charges included armed robbery, although he was never accused of any actual act of violence. If Obama had not intervened, he would have remained in captivity until June 26, 2023, five months after his 80th birthday.
At the time of his capture, López Rivera proclaimed himself a prisoner of war, protected by the First Protocol of the Geneva Convention, as a prisoner detained in a conflict against colonial occupation. He was sentenced to 55 years in prison; after an alleged attempt to escape, the sentence increased to 70 years. He has spent 12 years in solitary confinement.
President Bill Clinton in 1999 offered him a pardon. The offer was also made to 12 other accused FALN adherents who accepted, but López rejected it because it included a stipulation that he serve the 15-year sentence he was given in 1987 for "conspiracy to escape." In June 2012, the UN Decolonization Committee approved a resolution, promoted by Cuba, calling for recognition of Puerto Rico's right to self-determination and urging the release of the pro-independence detainees in the United States. Similar resolutions were approved in 2013 and 2014.
The FALN was disbanded in 1983, at which time López Rivera and his imprisoned comrades renounced violence, while continuing to advance independence for Puerto Rico. Figures ranging from Bernie Sanders to Hamilton creator Lin Manuel Miranda to South Africa's Archbishop Desmond Tutu had appealed to Obama to grant him clemency.
Upon his release, López Rivera plans to visit with family in Chicago, where he moved from Puerto Rico when he was 14 years old, and then return to the island to continue organizing and fighting for its liberation. (Chicago Sun Times, Chicago Tribune, TeleSur, Mother Jones, NPR, The Guardian, Claridad, Puerto Rico, Nuevo Dia, Puerto Rico)
Photo via PM Press