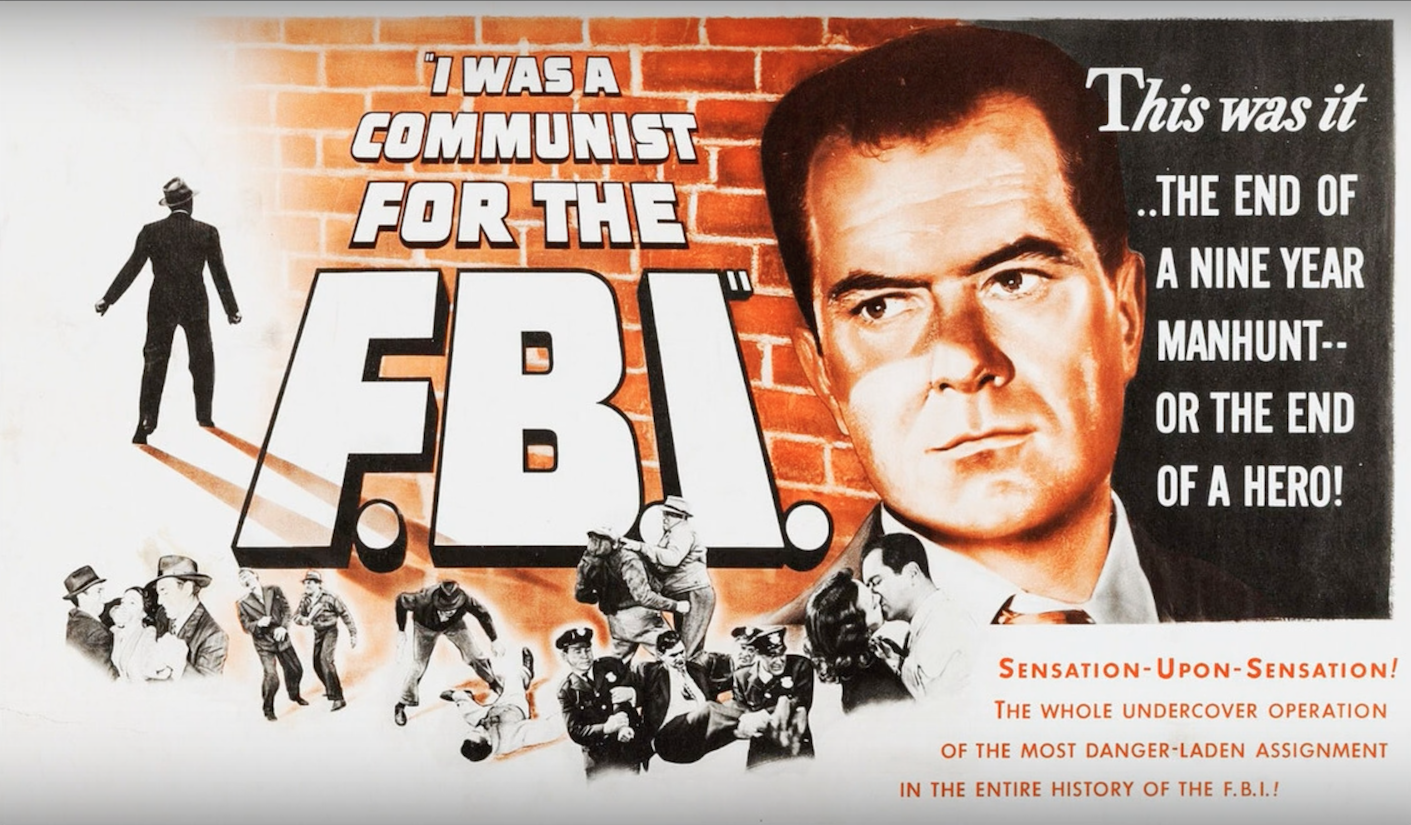 In Episode 188 of the CounterVortex podcast, Bill Weinberg deconstructs the accusation of "red-baiting" employed by the tankie pseudo-left to deflect criticism of funding sources directly linked to Chinese and Russian state propaganda networks. Before such revelations made the New York Times, they were reported by bloggers and researchers themselves on the radical left. And some progressive voices and international socialists have repudiated the smear that any such examination of money networks linked to authoritarian regimes is "red-baiting." Listen on SoundCloud or via Patreon.
Production by Chris Rywalt
We ask listeners to donate just $1 per weekly podcast via Patreon—or $2 for our special offer! We now have 54 subscribers. If you appreciate our work, please become Number 55!
Image via Muppet Wiki