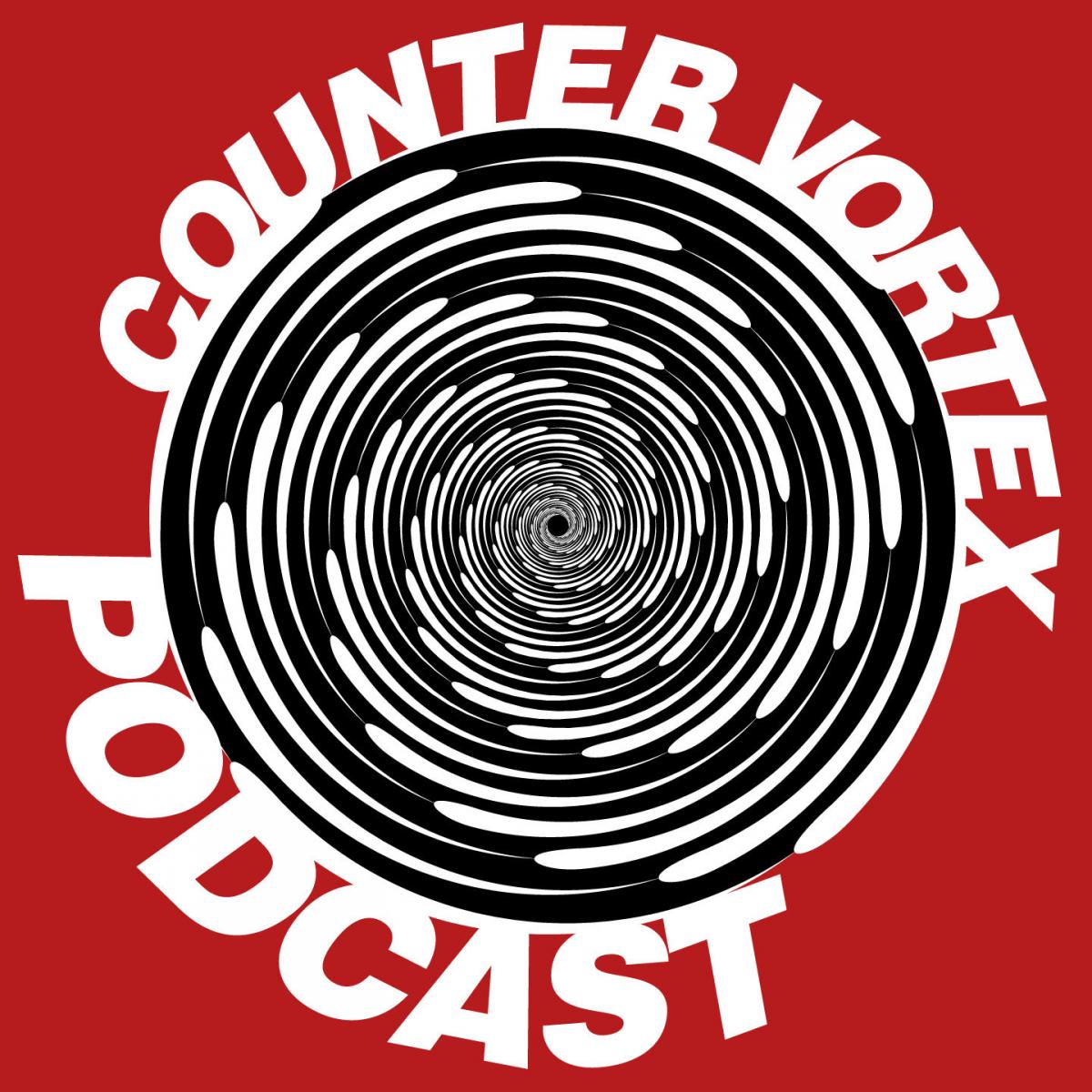 In Episode 84 of the CounterVortex podcast, Bill Weinberg unveils a special offer for new Patreon subscribers. Become a Supporter for two dollars per weekly podcast, and you get to choose a topic for Bill to rant about for an episode. Any conflict anywhere on the planet, any hot political issue, any aspect of Bill's far-ranging interests and work: human rights, indigenous peoples, drug policy, ecology, pro-autonomy and anti-militarist movements worldwide. Choose a book to review, ask Bill any question about his life, research, activism or analysis. We want to make CounterVortex a more interactive and participatory project, and we need your support to sustain us! Listen on SoundCloud or via Patreon.
Production by Chris Rywalt
We ask listeners to donate just $1 per weekly podcast via Patreon—or $2 for our new special offer! We now have 26 subscribers. If you appreciate our work, please become Number 27!