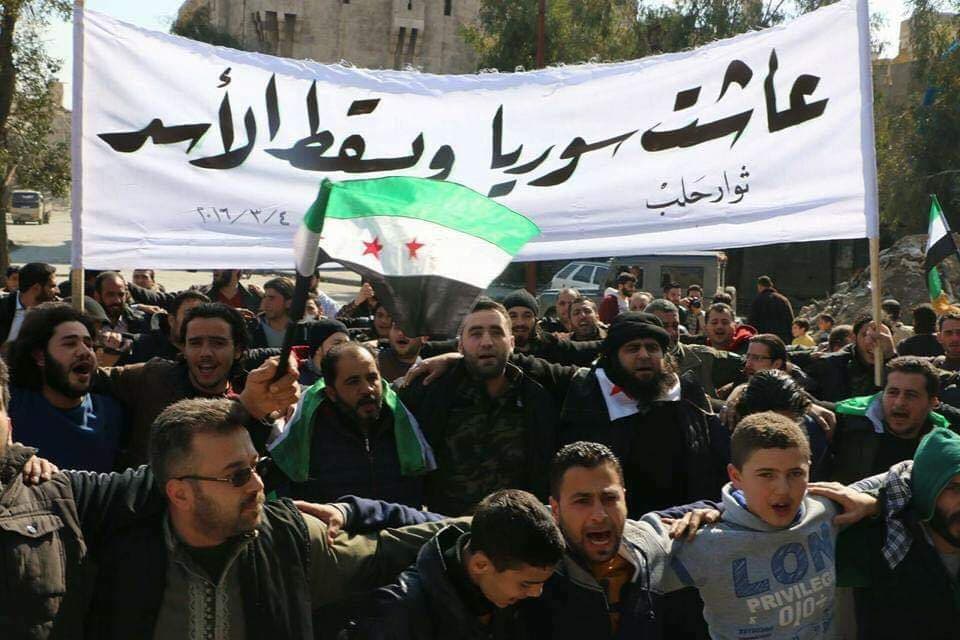 The Higher Regional Court in Koblenz, Germany, on Feb. 24 convicted a former officer of Syria's General Intelligence Directorate, Eyad A., on charges of aiding and abetting crimes against humanity—specifically, torture and deprivation of liberty committed against 30 persons. Eyad received a sentence of four years and six months in prison for his role in arresting people who were later tortured. The 30 persons, who were all civilians, had been participating in anti-government protests in Douma in 2011 when they were rounded up and sent by bus to Branch 251, or the al-Khatib detention center in Damascus. At Branch 251, they suffered grave physical, emotional and psychological abuse, in addition to being subjected to inhumane and degrading conditions. The court stated that "Eyad A. had already known about the regular and systematic torture in the prison of department 251 when the demonstrators were arrested… He also expected that the torture was part of a planned, organized action by the government to suppress opposition forces."
According to the Syrian Observatory for Human Rights, 88,000 civilians have died as a result of torture in state-run prisons and detetnion centers since the beginning of the Syrian Revolution nearly 10 years ago. The Syrian Network for Human Rights estimates that 130,000 people are currently held in detention centers.
The verdict in Koblenz marks the first time that a court anywhere in the world has ruled on torture inflicted by the Syrian regime, and it sets the stage for the prosecution of high-ranking officers. The trial of the officer who headed Branch 251, Anwar Raslan, is pending before the same court in Germany.
From Jurist, Feb. 26. Used wth permission.
Note: The Assad regime is now credibly accused of genocide, as well as war crimes and crimes against humanity. Critics have decried that in the case of Eyad A, it is a low-ranking officer that was charged. A group of Syrian refugees have announced that they are preparing to bring war crimes charges against dictator Bashar Assad before the International Criminal Court at The Hague.
Photo of early Arab Revolution protest in Syria via Fightback