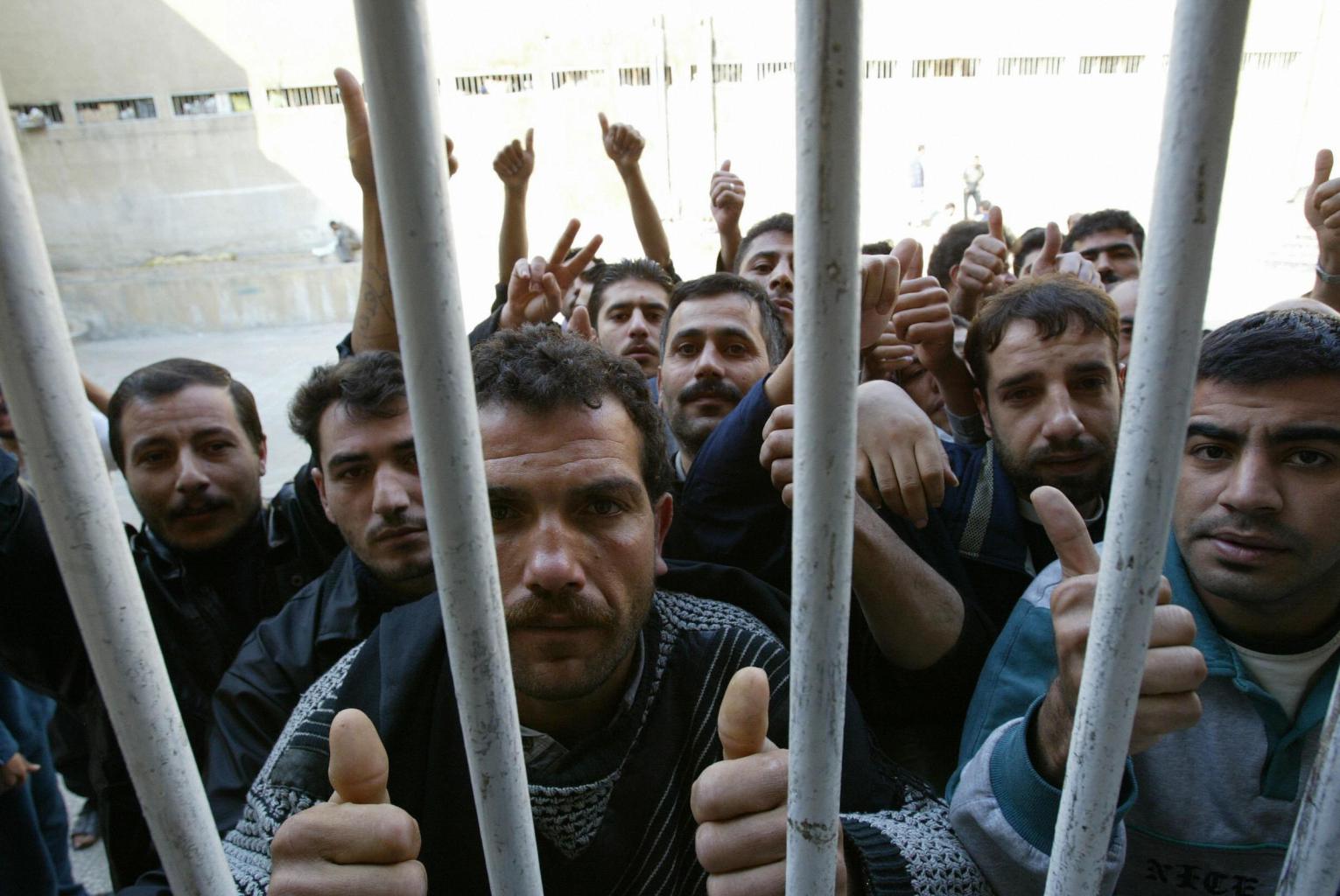 German federal prosecutors charged two former Syrian intelligence officers with "more than 4,000 alleged cases of torture" in the Higher Regional Court in Koblenz in October. The case, which is anticipated to start in 2020, will be the "first criminal trial worldwide" over alleged crimes against humanity in Syria. The defendants are identified as Anwar R. and Eyad A., with their last names withheld under German law. The two left Syria in 2012 and 2013, respectively, and sought asylum in Germany. However, both were arrested by authorities in February. The European Center for Constitutional and Human Rights (ECCHR) confirmed the allegations against them in a press release, saying:
The trial in Koblenz is the result of a series of criminal complaints regarding torture in Syria, which ECCHR and nearly 50 Syrian torture survivors, relatives, activists, and lawyers have filed since 2016 in Germany, Austria and Sweden.
Anwar R. is suspected of being involved in the torture of at least 4000 people between 2011 and 2012 in the General Intelligence Al-Khatib Branch in Damascus. This torture resulted in the death of 58 people, and included two cases of sexual violence. Anwar R.'s colleague, Eyad A., has been charged with torture in at least thirty cases.
The two men are believed to have been members of the General Intelligence Directorate (GID), Syria's most powerful civilian intelligence branch. The GID has faced accusations that it participated in the violent repression of opposition to the Assad regime and systematically employed torture in its prisons. Anwar is believed to have "assigned and directed operations" at one such prison where detainees were subjected to "systematic and brutal torture."
The court is hearing the case under the legal doctrine of universal jurisdiction, under which a national court may prosecute individuals for "serious crimes against international law" committed in a different country, on the grounds that such crimes harm the international community.
German courts have also issued arrest warrants for other Syrian officials in connection with charges of torture and violence. Most prominently, Germany's Federal Court of Justice, the highest authority in German criminal matters, has issued an arrest warrant for Jamil Hassan, the former head of the Syrian Air Force Intelligence Service.
From Jurist, Oct. 29. Used with permission.
Note: The Assad regime is now credibly accused of genocide, as well as war crimes and crimes against humanity. Earlier this year, a group of Syrian refugees announced that they are preparing to bring war crimes charges against Bashar Assad himself before the International Criminal Court at The Hague.
Photo of hunger strikers at Syrian prison via Foreign Policy. Credit: Louai Beshara/AFP/Getty Images