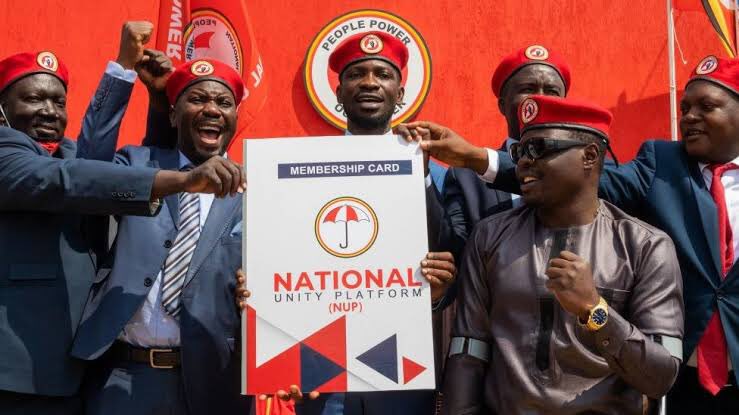 Ugandan authorities on Jan. 18 allowed restoration of some internet services in the country, five days after a shutdown that hit as last week's election approached. Connectivity was restored to 90% of ordinary levels following the announcement of the election result—a landslide victory for President Yoweri Museveni, who has held office since 1986. But Ugandans can only access social media via virtual private networks (VPNs). Through VPNs, users can bypass internet censorship by having their IP address appear as if based overseas. However, VPNs are not a panacea, given that governments could take the measure of blocking all overseas IP addresses. "As internet connectivity partly returns to #Uganda, metrics show a similar pattern of extensive social media and messaging restrictions as prior to election day with some new additions. Hence, where service is back it remains less than usable," NetBlocks, an internet freedom monitoring group, stated on Twitter, where it has implored Ugandan authorities to restore full inet access.
The BBC reported that Museveni is believed by the opposition National Unity Platform (NUP) to have shut off internet access "to prevent [the NUP] from sharing evidence of fraud." The NUP's claim is rejected by Museveni, who commented that last week's election might have been the country's "most cheating-free" election to date.
NetBlocks stated that the internet shutdown left "citizens in an information vacuum," and non-governmental organization UN Watch sarcastically tweeted, "Congratulations to Uganda President Yoweri Museveni on winning re-election after murdering, imprisoning & silencing opponents, shutting down the internet, and committing widespread voter fraud."
Opposition candidate and leader of the NUP, Robert Kyagulanyi Ssentamu (also known as Bobi Wine), who has rejected the country's election result, is entitled to challenge it within 15 days following its announcement at the Supreme Court.
From Jurist, Jan. 19. Used with permission.
Photo via Twitter