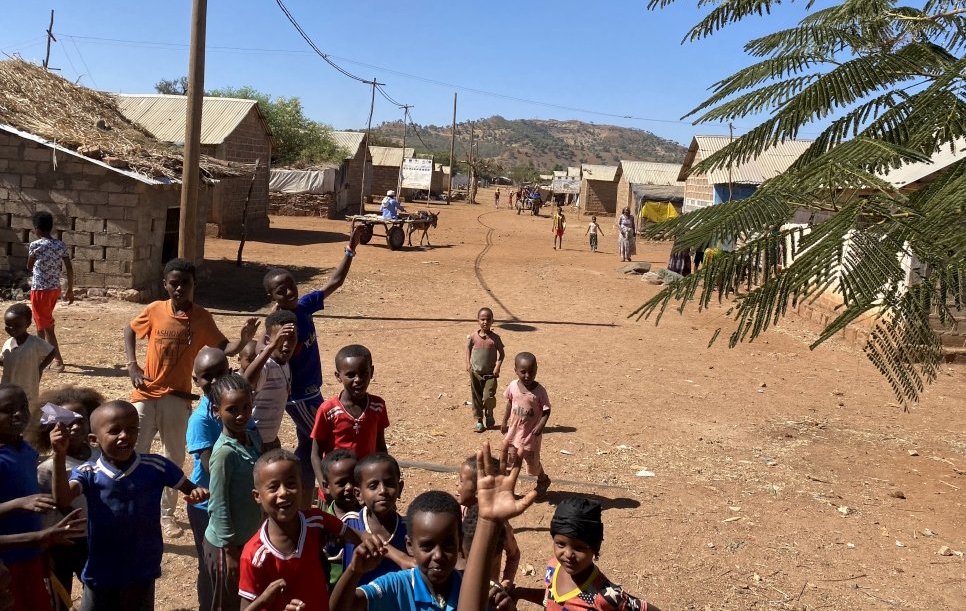 The UN High Commissioner for Refugees (UNHCR), Filippo Grandi, on Jan. 14 expressed concern over the humanitarian conditions in Ethiopia's Tigray region and its impact on civilians, particularly Eritrean refugees living in four camps. Grandi said he continues to receive reliable reports and first-hand accounts of ongoing insecurity in the region and "grave and distressing human rights abuses including killings, targeted abductions and forced return of refugees to Eritrea." He also cited open-source satellite imagery from California-based company Planet Labs which indicates fires and other fresh signs of destruction at the two camps located in Shimelba and Hitsats. Grandi termed these "concrete indications of major violations of international law."
There are nearly 25,000 Eritrean refugees living in these camps, who are now in danger of military incursions by Eritrean troops. They fled political persecution and compulsory military service in Eritrea before the conflict between the Ethiopian government and regional forces of the Tigray People's Liberation Front (TPLF) that began in early November 2020.
Both countries have denied the presence of Eritrean troops in Tigray, but multiple requests for access to the camps by the UNHCR have gone unanswered. In December 2020, a United Nations security team was shot at for attempting to reach the Shimelba camp.
Grandi emphasised to Ethiopia's leadership the urgency of protecting refugees, preventing refoulement, and keeping camps safe from attacks and other threats from armed actors. In his statement, he reiterated the UN's call for "full and unimpeded access" to refugee camps.
From Jurist, Jan. 16. Used with permission.
See our last post on the Tigray conflict.
Photo: Chris Melzer/UNHCR