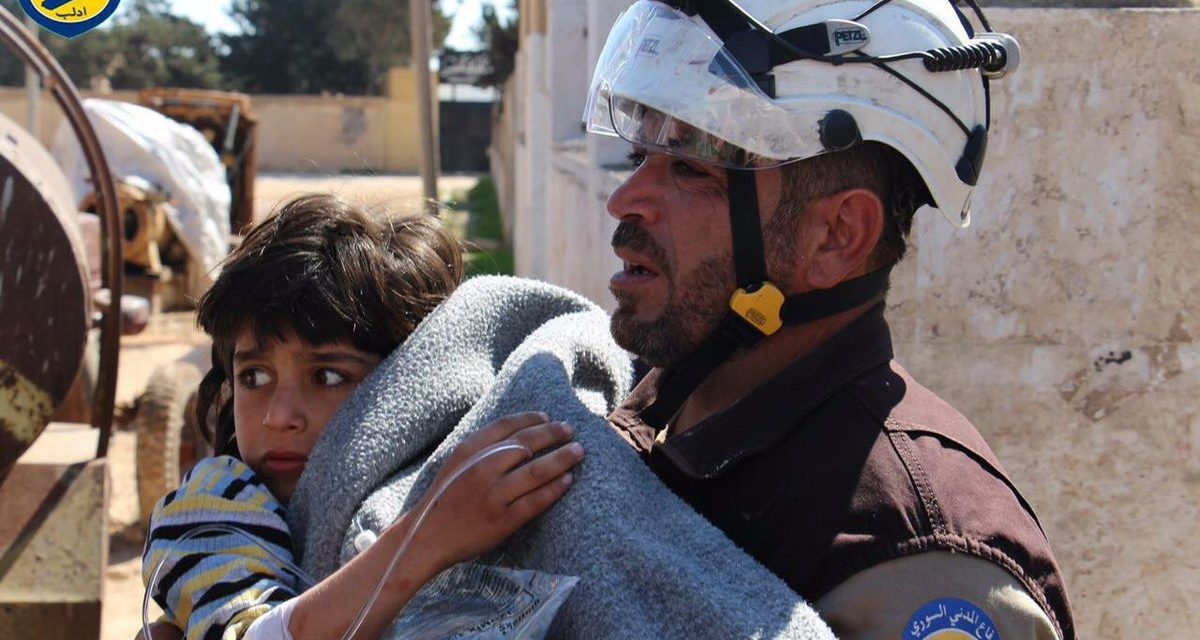 On Aug. 21, seventh anniversary of the chemical weapon attack on the Damascus suburb of Ghouta, which left 1,400 civilians dead, the Syrian opposition issued a statement protesting that the responsible parties are still yet to be held accountable—while gas attacks have continued in Syria. The National Coalition of Syrian Revolutionary & Opposition Forces (SMDK) demanded that the perpetrators of the attack be tried by the International Criminal Court. "The collapsed international system is the one that allowed this massacre to happen and left those responsible unjudged," the statement said. The regime of Syrian dictator Bashar Assad has carried out hundreds of chemical attacks since 2013.
Chemical attacks on the Syrian towns of Douma and Khan Sheikhoun led US President Donald Trump to carry out missile strikes on Assad regime targets in April 2018 and April 2017, with the backing of France and the UK. (Daily Sabah, Turkey)
Last year, a group of Syrian refugees announced that they were preparing to bring war crimes charges against Bashar Assad before the International Criminal Court at The Hague.
Photo from April 2017 Khan Sheikhoun attack via EA Worldview