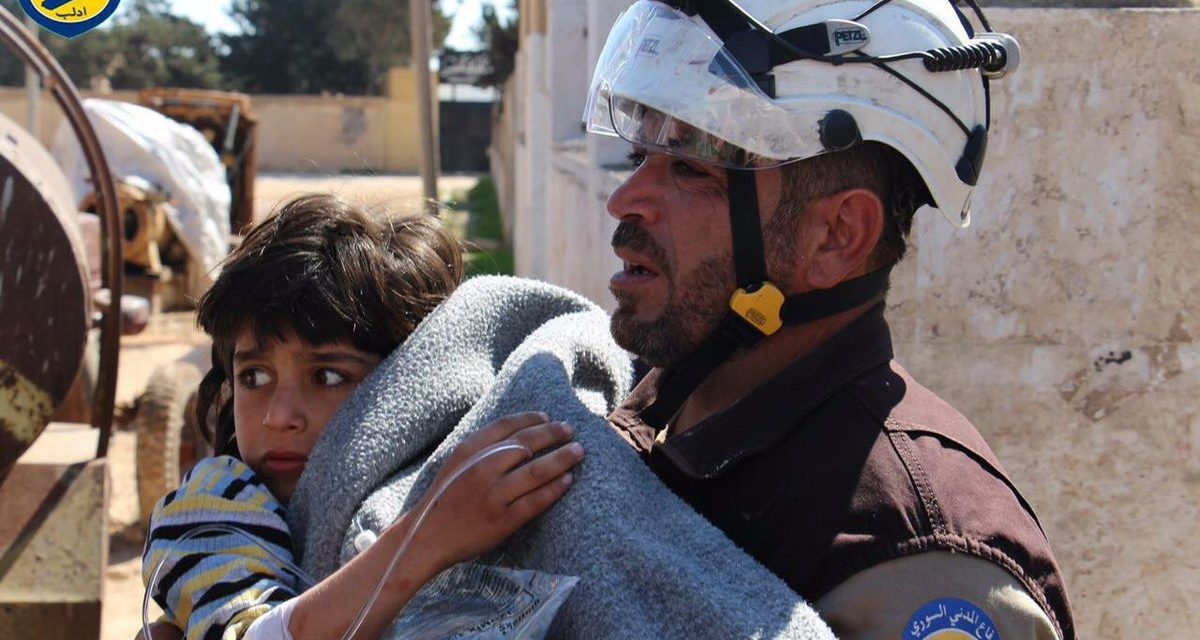 Member states of the Organization for Prohibition of Chemical Weapons (OPCW) on July 9 voted 29-1 to condemn Syria's Bahsar Assad regime over chemical attacks on civilians in opposition-held areas. Overriding a sustained propaganda campaign by Russia, the regime and their supporters, the member states endorsed the conclusions by the OPCW Investigation & Identification Team (IIT) that regime forces used sarin and chlorine gas in attacks on al-Lataminah, Hama governorate, in March of 2017. Russia and Iran, the primary backers of the Assad regime since the Syrian uprising began in March 2011, voted no. The only other country joining them was China. There were nine abstentions.
The member states' Executive Council decision expressed "deep concern" that the IIT conclusion "by direct implication, establishes that the Syrian Arab Republic failed to declare and destroy all of its chemical weapons and chemical weapons production facilities, and demands that the Syrian Arab Republic immediately cease all use of chemical weapons."
Syria joined the OPCW in 2013 after it was blamed for a deadly gas attack in the Damascus suburb of Ghouta. The Assad regime then declared some 1,300 tons of chemical weapons and precursor chemicals that were subsequently destroyed. But questions have remained about whether the regime disposed of its entire stockpile.
The OPCW decision gives the regime 90 days to declare "the facilities where the chemical weapons, including precursors, munitions, and devices, used in the 24, 25, and 30 March 2017 attacks were developed, produced, stockpiled, and operationally stored for delivery." The OPCW's Conference of States Parties, convenes in late November to consider further action, including the referring of the issue to the UN Security Council.
UN and OPCW inspectors have found the Assad regime responsible for at least 33 chemical attacks since 2014.
The regime's Foreign Ministry responded to the OPCW in a statement that did not address the charges but made counter-charges: "The resolution will allow the US and some Western states to use that organization [the OPCW] as a tool to make more fabrications against the Syrian Arab Republic and other states under the pretext of using the chemical weapons in order to achieve political purposes and known agendas."  (EA Worldview, EA Worldview, NYT, France Diplomatie, Syrian Network for Human Rights)
Photo from April 2017 Khan Sheikhoun attack via
EA Worldview