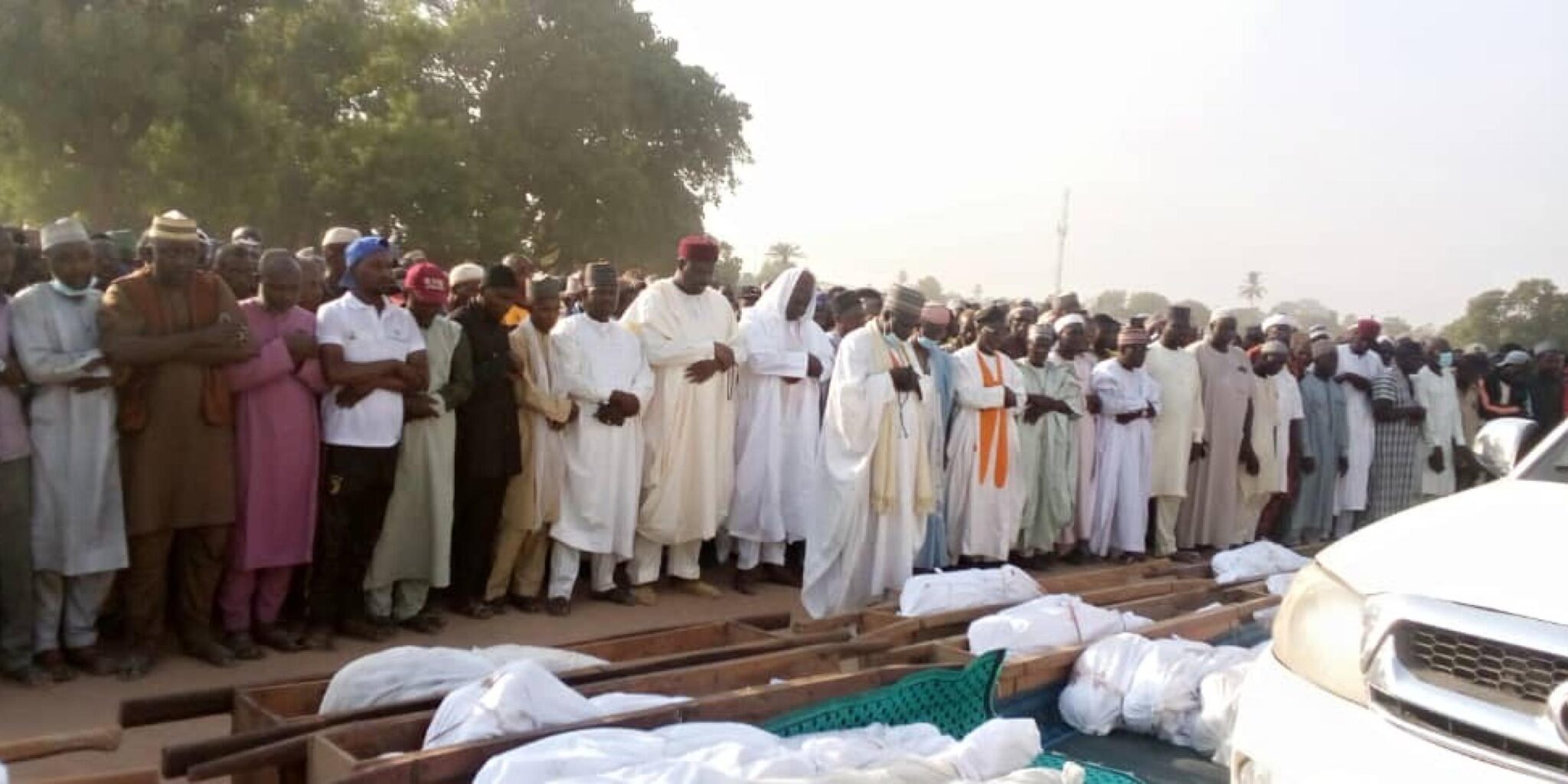 In Episode 161 of the CounterVortex podcast, Bill Weinberg provides an overview of the under-reported conflicts in West Africa, where government forces and allied paramilitary groups battle multiple jihadist insurgencies affiliated either with ISIS or al-Qaeda on a franchise model. Horrific massacres have been committed by both sides, but the Western media have only recently started to take note because of the geopolitical angle that has emerged: both Mali and Burkina Faso have cut long-standing security ties with France, the former colonial power, and brought in mercenaries from Russia's Wagner Group. In both countries, the pastoralist Fulani people have been stigmatized as "terrorists" and targeted for extra-judicial execution and even massacre—a potentially pre-genocidal situation. But government air-strikes on Fulani communities in Nigeria have received no coverage in the Western media, because of the lack of any geopolitical rivalry there; Nigeria remains firmly in the Anglo-American camp. Listen on SoundCloud or via Patreon.
Production by Chris Rywalt
Film discussed: Burkinabè Rising: the Art of Resistance in Burkina Faso, Cultures of Resistance Films, 2019
We ask listeners to donate just $1 per weekly podcast via Patreon—or $2 for our special offer! We now have 52 subscribers. If you appreciate our work, please become Number 53!
Photo: Sahara Reporters