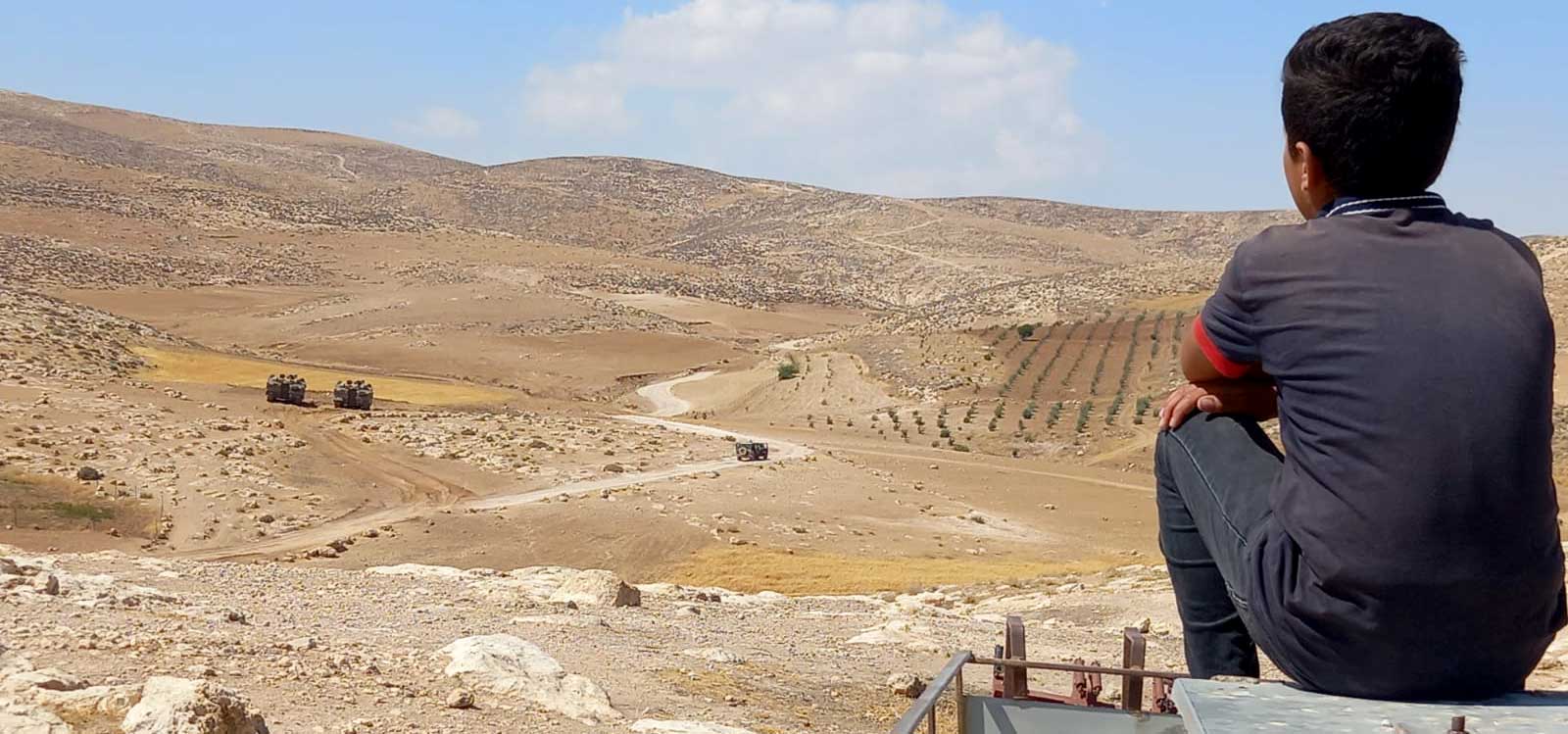 In Episode 160 of the CounterVortex podcast, Bill Weinberg notes hideous ironies in the current horrific headlines. Russia was excluded from the official commemorations of Holocaust Day at Auschwitz-Birkenau as it pursues its war of aggression and extermination in Ukraine in the perverse name of "de-nazification." But Israeli flags were of course displayed at the commemoration—even as Israel escalates toward a genocidal solution to the Palestinian question. The fundamental contradiction driving the conflict is the expropriation of the Palestinian people of their lands, and the denial of their self-determination by Israel. The emergence of an explicitly anti-Zionist bloc in the protests against the new far-right government in Israel is a sign of hope. The US, however, is undertaking its biggest joint military exercises ever with the new Israeli regime, despite Biden's supposed rejection of its extremist policies of settlement expansion and annexation—viewing the Jewish State as a strategic ally against the Islamic Republic of Iran. Meanwhile, the oppressive regime in Iran treats minority peoples such as the Kurds, Baluch, Ahwazi and Baha'i much as Israel treats the Palestinians. Listen on SoundCloud or via Patreon.
Production by Chris Rywalt
We ask listeners to donate just $1 per weekly podcast via Patreon—or $2 for our special offer! We now have 52 subscribers. If you appreciate our work, please become Number 53!
Photo: B'Tselem