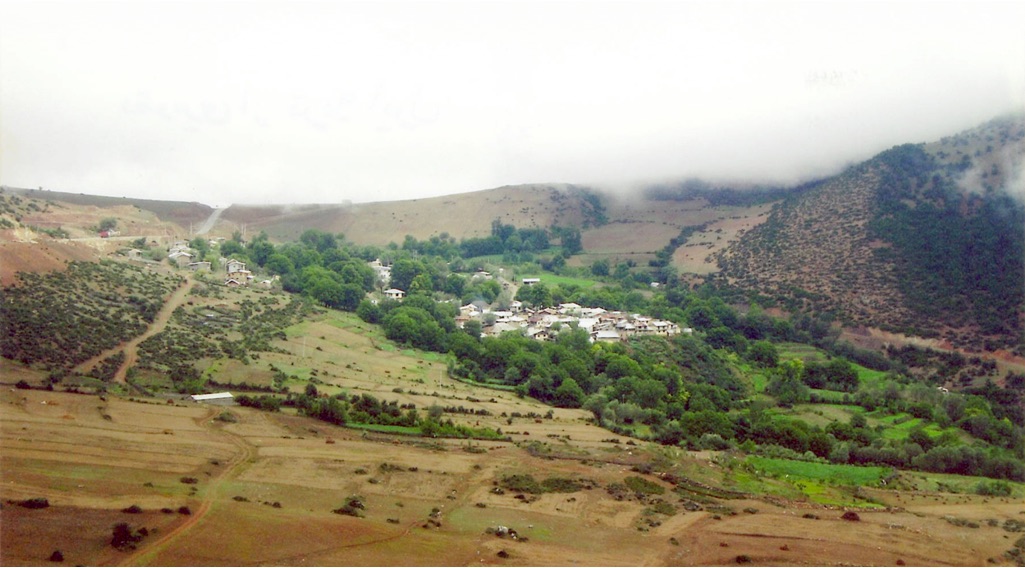 Security forces laid siege to a village in northern Iran on Aug. 2, demolishing houses and farms belonging to members of the persecuted Baha'i faith. Over 200 troops were deployed to Roshankouh, in Mazandaran province, blocking the road into the village and confiscating residents' cell phones before commencing demolition of several properties. However, video footage of heavy machinery demolishing buildings was posted to social media by the Baha'i International Community. The organization reports that six homes were destroyed and over 20 hectares of land were confiscated. Troops used tear-gas and fired shots in the air to disperse residents who gathered to protest the demolitions.
The demolitions were ordered by a local court, on the basis that the lands in question were formally titled to Baha'i institutions, which were banned in 1979 by the Islamic Republic, and formally dissolved in 1983. Last year, some 50 Baha'i homes were demolished in the village of Ivel, also in Mazandaran province. The confiscated lands are turned over to parastatal companies.
Since early June, Iranian authorities have intensified pressure on the followers of Baha'i, raiding over a dozen households, arresting several leaders, and shutting down businesses. The Intelligence Ministry says those detained are linked to the Baha'i Universal House of Justice in Haifa, Israel, and had engaged in intelligence-gathering on behalf of the body.
The Universal House of Justice is the nine-member supreme ruling body of the Baha'i faith. The global institutions of the Baha'i faith have been based in what is today Israel since the 1860s—when the territory was Ottoman Palestine. The universalist and pacifistic Baha'i movement originated in Iran, but its leadership was exiled to Palestine following a wave of harsh repression against the faith by the Qajar shahs.
Nonetheless, Iranian authorities today stigmatize the Baha'i as agents of Israel.
The Islamic Republic recognizes minority faiths including Christianity, Judaism and Zoroastrianism, but does not extend the same recognition to Baha'i, which has an estimated 300,000 followers in Iran, among some 5 million worldwide. (Iran International, WION, ToI)
Baha'is also face growing persecution in Yemen.
Photo of Ivel village: Baha'i Community of Canada