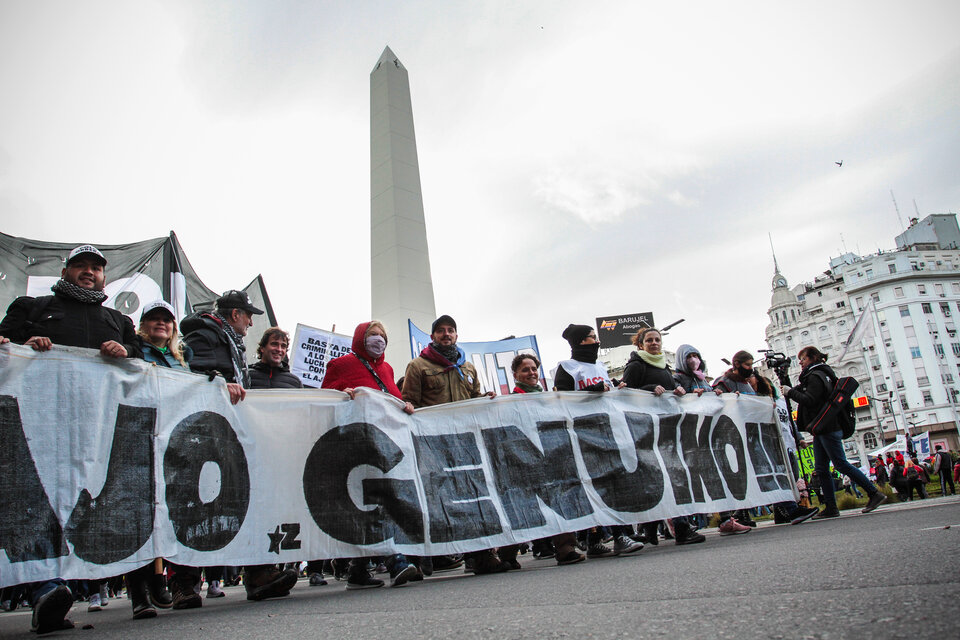 Argentina has seen weeks of mass protests in response to a rapidly deepening economic crisis. Prices for basic goods are skyrocketing, leaving many struggling to make ends meet. The protest wave began on Argentina's independence day, July 9, when thousands marched on the presidential palace. Dubbed the "Argentinazo," the mobilization was held in Buenos Aires and cities across the country. Last week, center-left President Alberto Fernández named his second new economy minister in less than a month, as his own coalition has fractured over how to handle the burdensome national debt.
The country avoided defaulting on an IMF loan in March, postponing scheduled payments in exchange for pledges of belt-tightening measures. These include a slash in energy subsidies that have helped keep utility bills low—imposing further hardship on the poor amid the spiralling inflation. (More at NACLA)
Food and fuel prices are spiking worldwide due to the Ukraine war, sparking protests in countries across the planet.
Photo: Pagína12