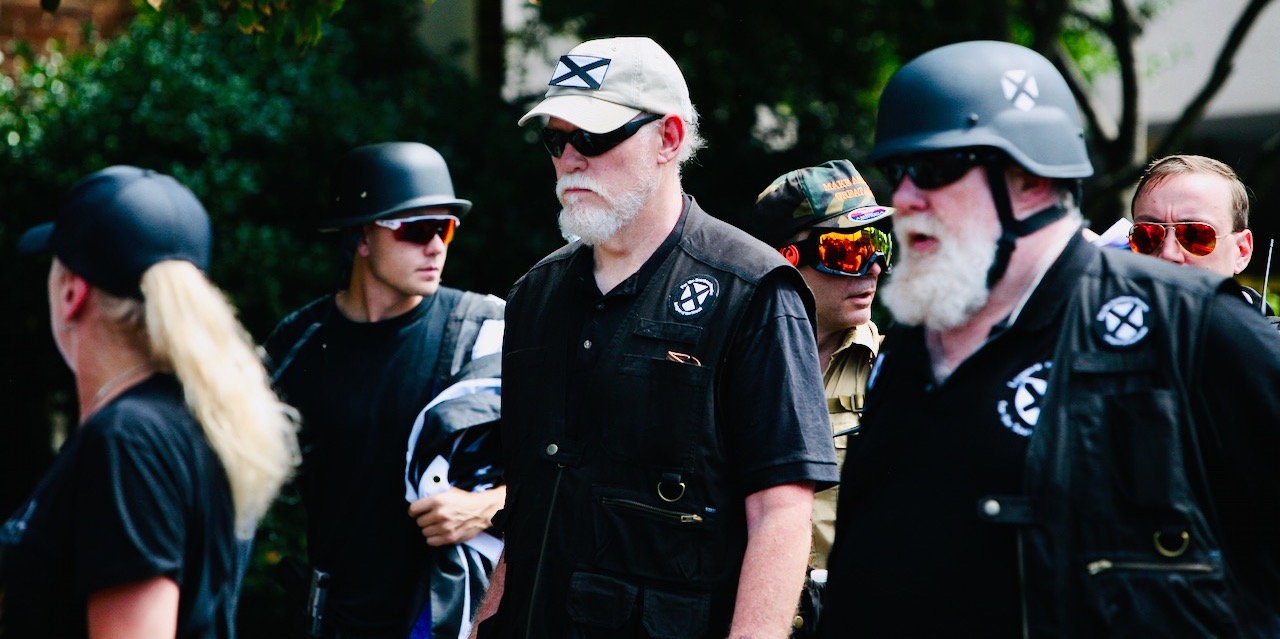 In Episode 135 of the CounterVortex podcast, Bill Weinberg examines Russia's obvious attempt to bring about a return to power by MAGA-fascism in the US, or to have the country collapse into civil war—leaving Moscow considerably freer to carry out its campaign of reconquest in Ukraine and possibly beyond. This is the evident design of the FSB (neo-KGB) in coordination with a political network in the orbit of Alexander Dugin, the intellectual mastermind of Vladimir Putin's revanchist imperial project, and the strategy of building a "Red-Brown alliance" of the radical right and radical left against the "liberal order" of the West. How is it possible that Black Nationalists and supposed "progressives" are being taken in by the same FSB-backed astroturf organizations that are also grooming white supremacists and neo-Confederates? Listen on SoundCloud or via Patreon.
Production by Chris Rywalt
We ask listeners to donate just $1 per weekly podcast via Patreon—or $2 for our new special offer! We now have 44 subscribers. If you appreciate our work, please become Number 45!
Photo: Wikimedia Commons