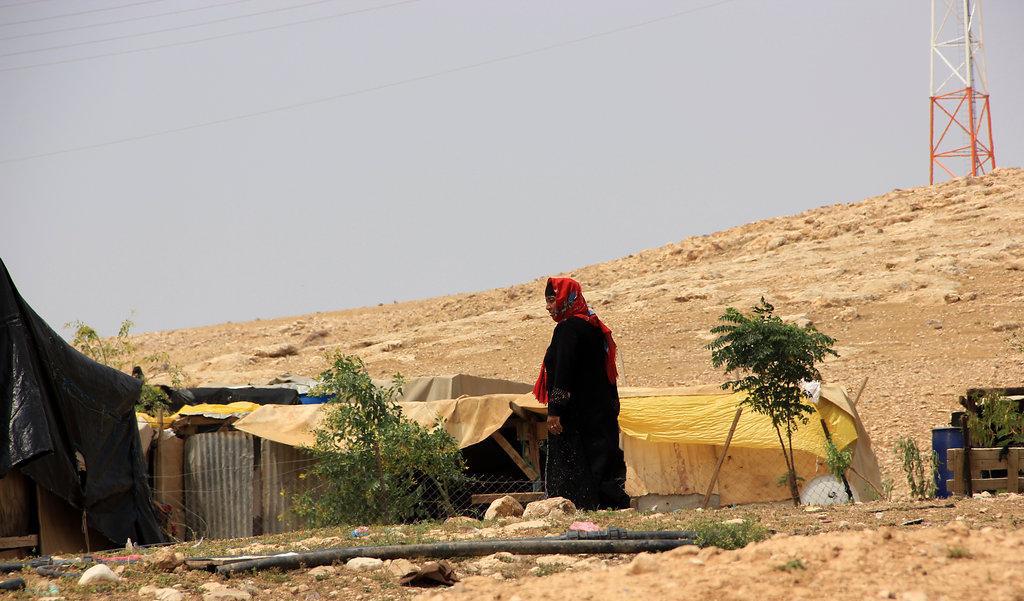 US National Security Adviser Jake Sullivan met in Jerusalem Jan. 18 with President Isaac Herzog, signaling continued US support for Israel's new far-right government—despite the Biden administration's supposed opposition to its policies such as settlement expansion and annexation of the West Bank. The trip coincided with Israel's eviction of a wildcat settler outpost in what Israeli authorities call the "Samaria" region of the West Bank.
In this move, Defense Minister Yoav Gallant apparently overrode the authority of Finance Minister Bezalel Smotrich, who also holds the post in the Defense Ministry with oversight of Israel's West Bank "civil administration." (ToI, JP) Smotrich, one of the most hardline figures in the new Israeli government, has been an open advocate of "transfer" of the Palestinian population from the West Bank to Jordan.
The outpost, dubbed Or Chaim, was evicted by Israei troops a second time two days later after settlers began to rebuild it. (ToI) It was widely assumed that removal of the outpost was undertaken as a demonstration to appease Sullivan on his visit.
Simultaneously, the Israeli government announced that it is preparing to demolish the Bedouin village of Khan al-Ahmar on the eastern outskirts of Jerusalem, home to at least 180 people. Dozens of Palestinians protested near the village on Jan. 23 after the announcement by National Security Minister Itamar Ben-Gvir, who also said that he would visit the site with Smotrich and other cabinet ministers.
In making the announcement, Ben-Gvir explicitly invoked the eviction of Or Chaim, saying the government "will not hold Jews to one legal standard and Arabs to another." Israeli's Supreme Court approved removal of Khan al-Ahmar in September 2018, leaving it open to being demolished at any time. The Israeli government maintains the village was built without a permit, but authorities make it extremely difficult for Palestinians to obtain building permits in East Jerusalem and in the Israeli-administrated Area C, which covers more than 60% of the West Bank. Khan al-Ahmar lies within a key corridor stretching to the Jordan Valley, where Israel aims to expand settlements and link them with new highways, effectively cutting the West Bank into two.
Khan al-Ahmar residents say they will resist their removal. "Our fate is to remain in this area," village spokesperson Eid Jahalin told Al Jazeera.
For years Israel has refused to connect Khan al-Ahmar to the electric grid and roads, and has repeatedly demolsithed structures at the site. Now, Israel is planning to demolish every single structure in the community and expel the residents. The demolitions are set to include the local school, which serves the children of nearby Palestinian communities similarly slated for removal. Israeli human rights group B'Tselem remarked after the 2018 Supreme Court decision: "Demolition and transfer are a war crime for which Israel's government and military leadership will bear primary criminal liability, along with the judges who authorized it."
While Israel has long pursued a de facto annexation policy on the West Bank, this is made explicit in the platform of the new ruling coalition, which states: "The nation of Israel has a natural right to the Land of Israel… In light of the belief in that aforementioned right, the prime minister will formulate and promote policies within whose framework sovereignty will be applied to Judea and Samaria." (JP)
Photo: B'Tselem