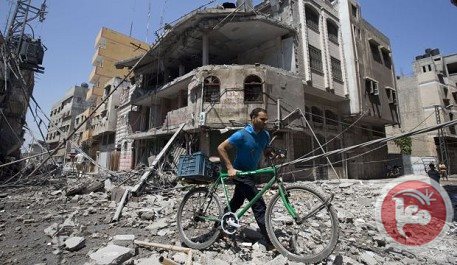 In Episode 72 of the CounterVortex podcast, Bill Weinberg repudiates the propaganda line that "Israel has a right to defend itself," exposing this as justification of war crimes, and obfuscation of the reality of apartheid both sides of the Green Line. He also examines the United Nations definition of "genocide" to ask whether Israel's war on Gaza may now be crossing the "genocidal threshold" that Israeli society has long been approaching, in both rhetoric and action that dehumanize the Palestinians. Listen on SoundCloud or via Patreon.
Production by Chris Rywalt
We ask listeners to donate just $1 per episode via Patreon. We are grateful to our subscribers. Thank you for your support, and please keep it coming!
Photo: Ma'an News Agency