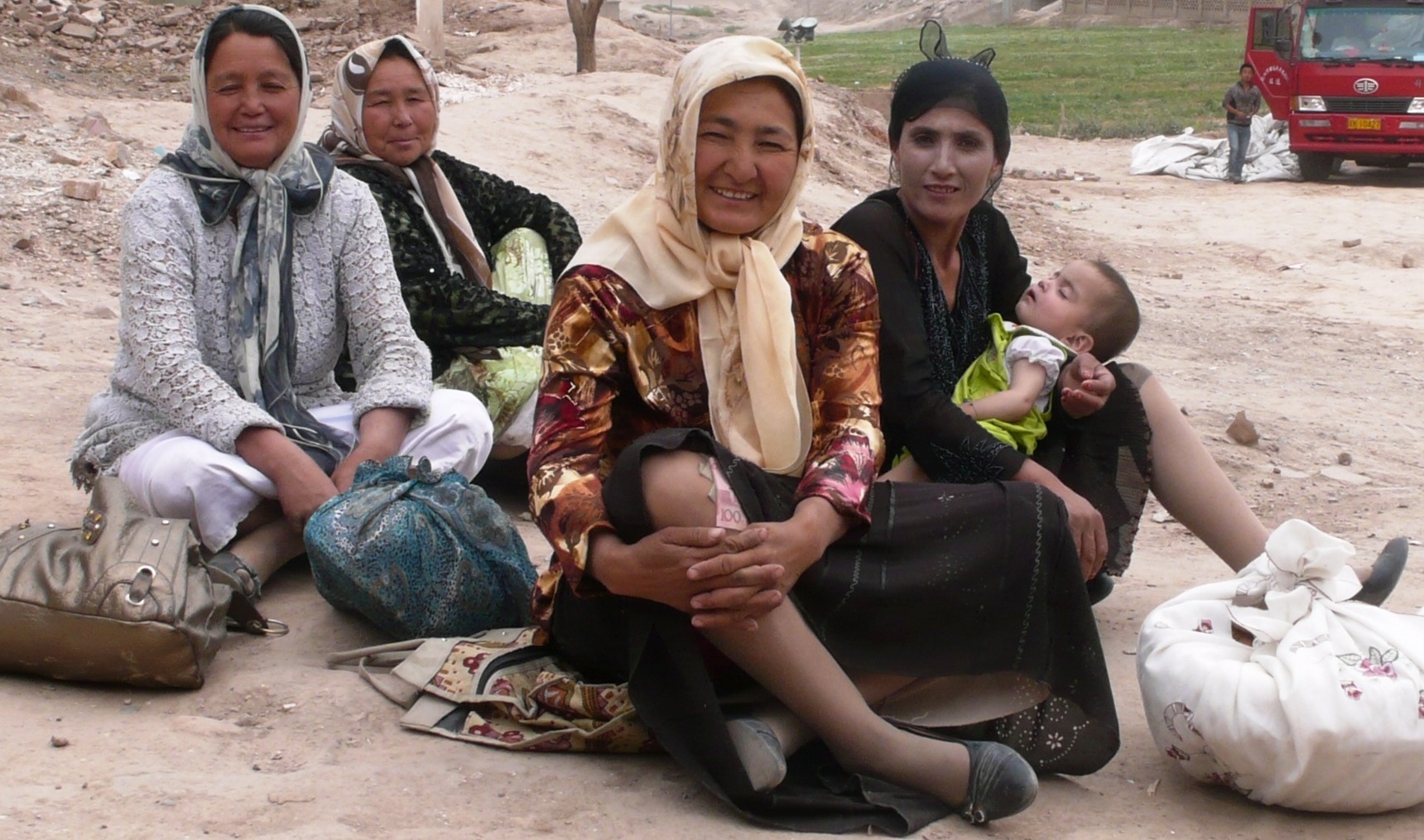 An Australian think-tank released a report on the declining birth rates among the Uighur population in China's western Xinjiang province, concluding that birth-control policies imposed on the Uighurs by the People's Republic of China may constitute genocide. The Australian Strategic Policy Institute (ASPI) analyzed the publicly-available data on birth rates in China from 2011 to 2019, and found that birth rates among the Uighur ethnic minority dropped precipitously starting in 2017. The birth rate fell by almost half in the predominately Uighur province of Xinjiang, where a campaign to eliminate "illegal births" is being carried out.
China's "one-child policy" started during the rule of Deng Xiaoping in 1979, and actually allowed ethnic minorities such as the Uighurs to have up to three children. However, while the policy is now being relaxed for the Han majority, the limits on the Uighurs are being more striclty enforced. The report notes that the 1948 Convention on the Prevention & Punishment of the Crime of Genocide, to which China is a signatory, prohibits states from "imposing measures intended to prevent births within the group."
ASPI stated that China's policies in Xinjiang may constitute genocide against the Uighurs, and urged the Chinese government to provide more data and details to researchers.
China pushed back against the report, with Foreign Ministry spokesperson Hua Chunying calling it an "anti-China narrative" that deliberately mischaracterizes the evidence. She asserted that over the last 40 years the Uighur population has more than doubled from 5.5 million to over 12 million, and said that targeted birth rates are "simply non-existent."
From Jurist, May 16. Used with permission.
Photo of Uighur women in Xinjiang: mikepryan via Wikimedia