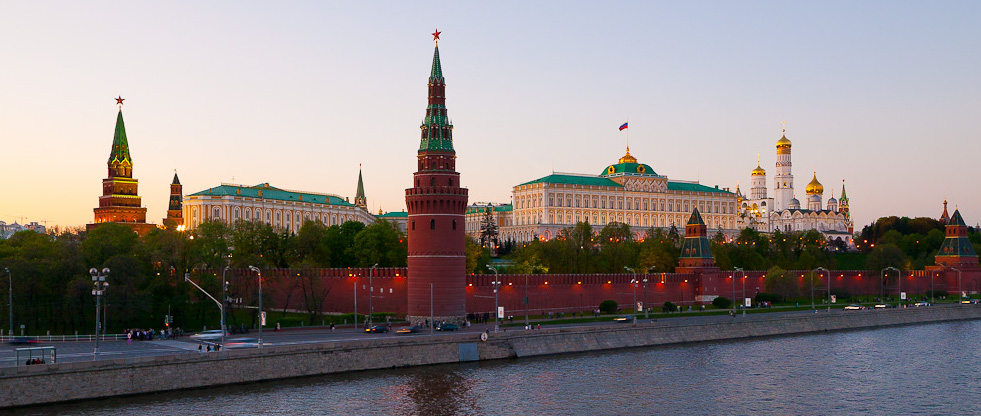 In Episode 115 of the CounterVortex podcast, Bill Weinberg continues to dissect Vladimir Putin's ultra-cynical fascist pseudo-anti-fascism. Putin presides over Nuremberg-type mass rallies celebrating war and conquest, spews overtly genocidal rhetoric, and prepares concentration camps for the Crimean Tatars. Alexander Dugin, "Putin's Rasputin" and the intellectual mastermind of his revanchist imperial project, has openly called for "genocide" of the Ukrainians. In areas of Ukraine occupied by Russia, a forced mass deportation of the populace is reported. Putin is clearly approaching a genocidal threshold in Ukraine—while imposing a totalizing police state within Russia. Yet, with unimaginable perversity, all this is done in the name of a campaign  to "denazify" Ukraine. The painting of Ukraine as a "Nazi" state on the (dubious) basis of a few ugly right-wing paramilitaries on the Ukrainian side is vigorously repudiated by the leadership of Ukraine's Jewish community. Yet this "Big Lie" is credulously (or cynically) echoed by elements of the "left" as well as far right in the United States—who arrogantly refuse to listen to Ukrainians. Listen on SoundCloud or via Patreon.
With reading from Indefensible: Democracy, Counterrevolution, and the Rhetoric of Anti-Imperialism by Rohini Hensman
Production by Chris Rywalt
We ask listeners to donate just $1 per weekly podcast via Patreon—or $2 for our new special offer! We now have 29 subscribers. If you appreciate our work, please become Number 30!
Photo: Wikipedia