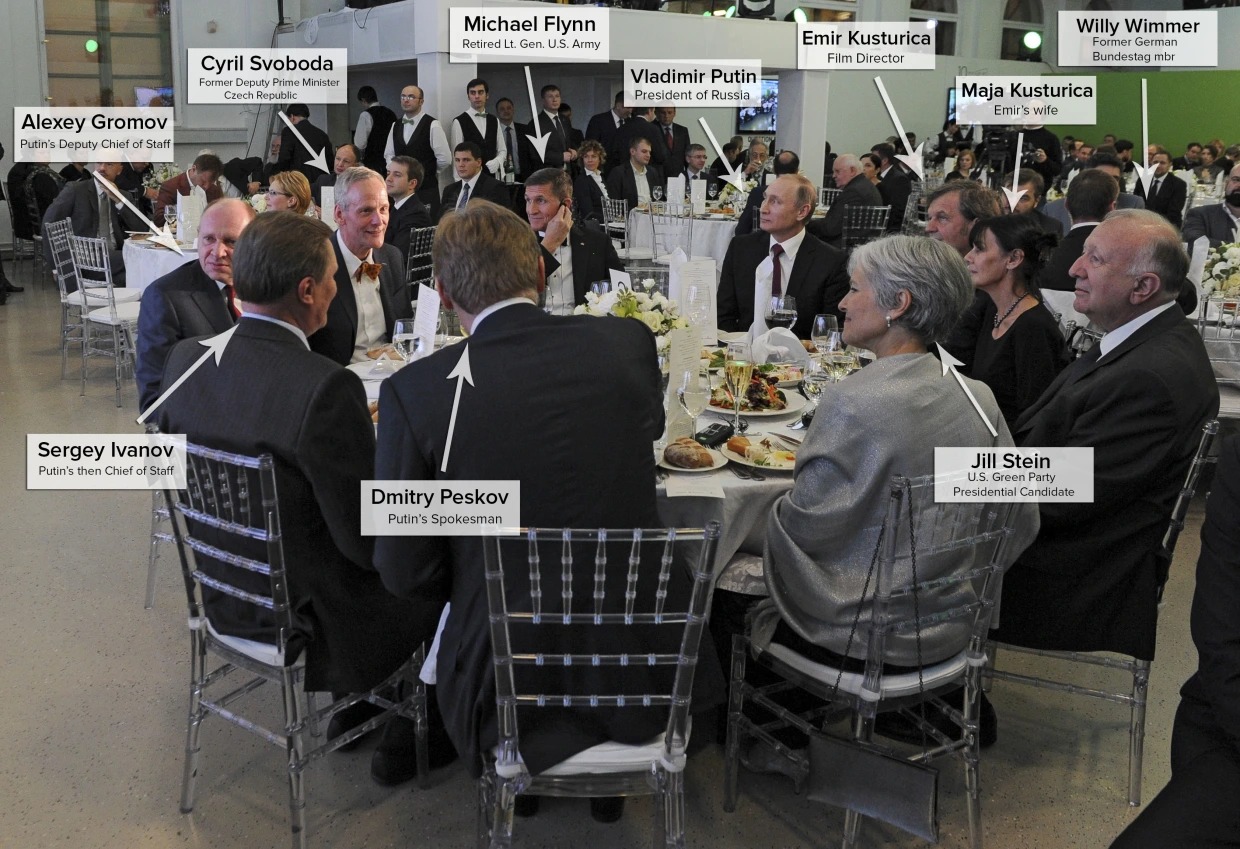 In Episode 148 of the CounterVortex podcast, Bill Weinberg notes that the ANSWER Coalition—a formation so "tankie" that it actually displays portraits of the genocidal Syrian dictator Bashar Assad at its Orwellian "anti-war" rallies—is holding a panel at The People's Forum in New York on "The Real Path to Peace in Ukraine." The headlining speaker is to be Jeremy Corbyn, who was bashed by Ukraine's government as a "useful idiot" of Vladimir Putin for joining a panel demanding a cut-off of military to aid to the besieged nation. Other panelists are even more subservient to Moscow's military aims, including Vijay Prashad, Medea Benjamin, Jill Stein and Brian Becker. Notably absent from the panel (of course) are any progressive Ukrainian voices—such as Anatoliy Dubovik and Sergiy Shevchenko of Ukraine's Revolutionary Confederation of Anarcho-Syndicalists; Yuliya Yurchenko or Vladislav Starodubtsev of the Ukrainian left-opposition group Sotsialniy Rukh (Social Movement); Taras Bilous, editor of the Ukrainian socialist journal Commons; or Artem Chapeye, Noam Chomsky's Ukrainian translator who called Chomsky out in an open letter for abetting Russian propaganda after the war began. All these Ukrainian voices, whatever strong criticism they may have of the neoliberal government of Volodymyr Zelensky, are unequivocal on the need to defend Ukraine against Russian imperialist assault. Whereas this hypocritical "anti-war" panel is an exercise in pseudo-pacifist war propaganda.
Listen on SoundCloud or via Patreon.
Production by Chris Rywalt
We ask listeners to donate just $1 per weekly podcast via Patreon—or $2 for our special offer! We now have 49 subscribers. If you appreciate our work, please become Number 50!
Photo of Jill Stein dining with Putin via Associated Press. Fair use rights asserted.