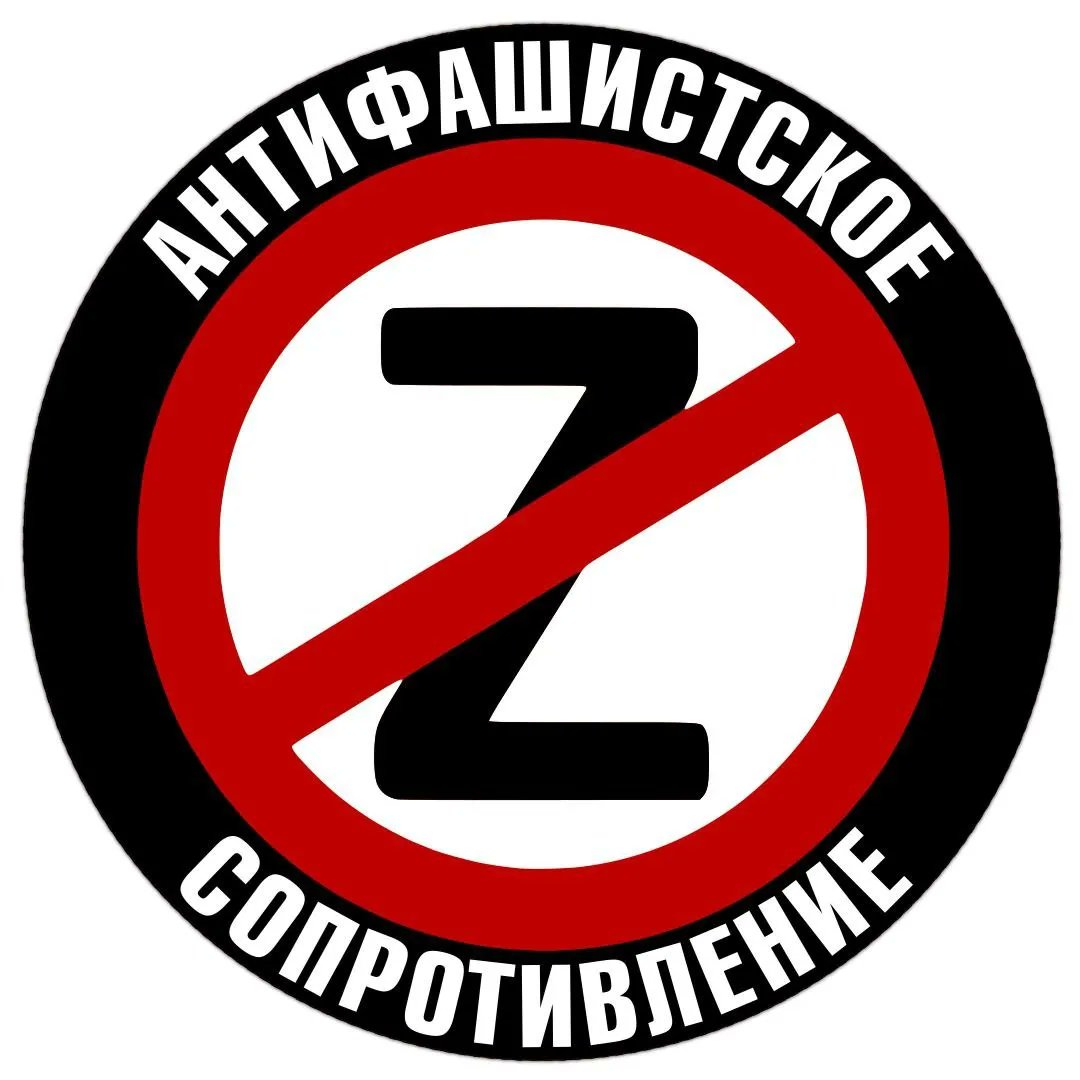 In Episode 145 of the CounterVortex podcast, Bill Weinberg contrasts statements from anarchists in Ukraine and Russia—who call unequivocally for Putin's defeat and removal from power—with the relentless lecturing from stateside "leftists" that the Ukrainians must cede territory in exchange for "peace." These stateside voices include (inevitably) Medea Benjamin and (of course) Noam Chomsky on (predictably) Amy Goodman's Democracy Now. They actually call for the United States to "negotiate" with Russia—the Great Powers deciding the fate of Ukraine, without the participation of the Ukrainians (exactly as in the 1938 Munich Agreement, in which Czechoslovakia was betrayed to the Nazis). Both these ostensible leftist positions line up with figures from the political establishment. On Chomsky's and Benjamin's side are Elon Musk and Donald Trump. On the side of the intransigent Ukrainian and Russian anarchists are Ukraine's former defense minister Andriy Zagorodnyuk writing in Foreign Affairs, and President Joe Biden, who told CNN: "Nothing about Ukraine without Ukraine." Is it possible that Joe Biden has a more progressive position than Noam Chomsky? Actually, yes. Listen on SoundCloud or via Patreon.
Production by Chris Rywalt
We ask listeners to donate just $1 per weekly podcast via Patreon—or $2 for our special offer! We now have 44 subscribers. If you appreciate our work, please become Number 45!
Image: "Anti-fascist resistance" logo via Russian anarchist group Autonomous Action