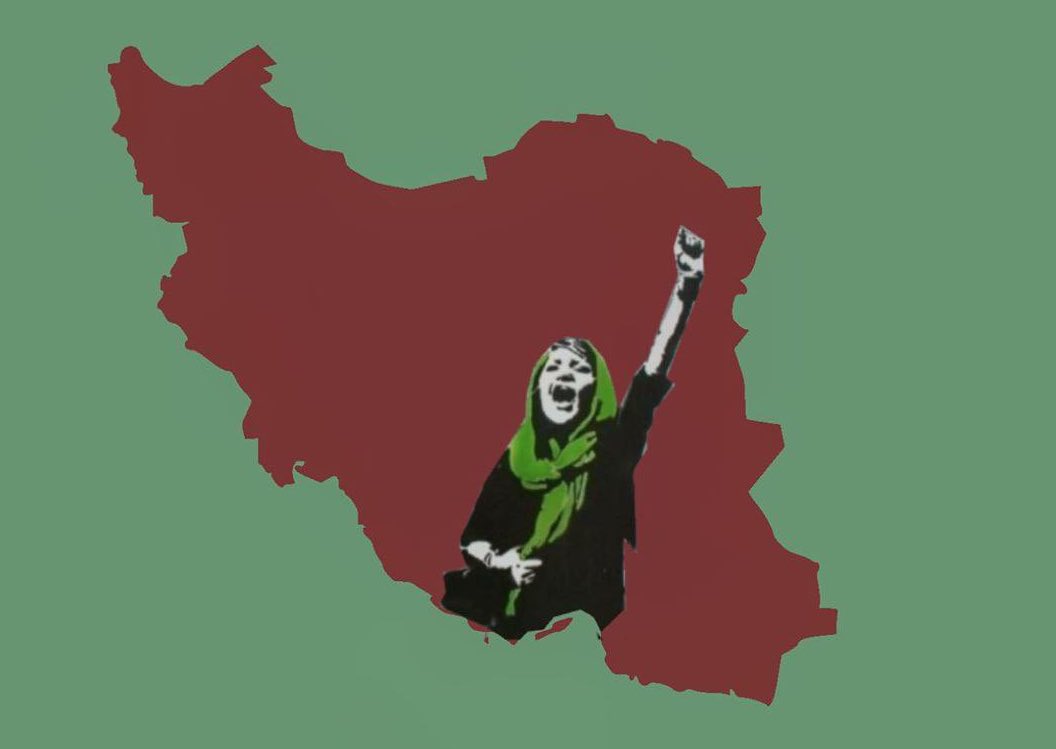 In Episode 46 of the CounterVortex podcast, Bill Weinberg calls out the racist imperial narcissism in coverage of the assassination of Qassem Soleimani—nearly all of which (left, right and center) is solely concerned with whether he was responsible for the deaths of "hundreds of Americans." Safely invisible is the reality that Soleimani and his militia networks were responsible for the deaths of hundreds of thousands of Iraqis and Syrians. Iranian forces in Syria have been carrying out a campaign of sectarian cleansing, with Shi'ite militia leaders usurping the lands of displaced Sunnis. Soleimani's militias in Iraq have meanwhile been serially massacring protesters. Over this same period, hundreds of protesters have been killed in state repression in Iran itself. Anti-war forces in the West must not be confused by Trump's cynical pretense of support for the Iranian protesters. Our opposition to Trump's war moves must be in explicit solidarity with Iran—meaning the people of Iran, not the state. And that includes solidarity with the struggle of the Iranian people against an oppressive regime. Listen on SoundCloud, and support our podcast via Patreon.
Production by Chris Rywalt
We ask listeners to donate just $1 per episode via Patreon. A total of $30 per episode would cover our costs for engineering and producing. We are currently up to $25.
Image: @iranprotest2019