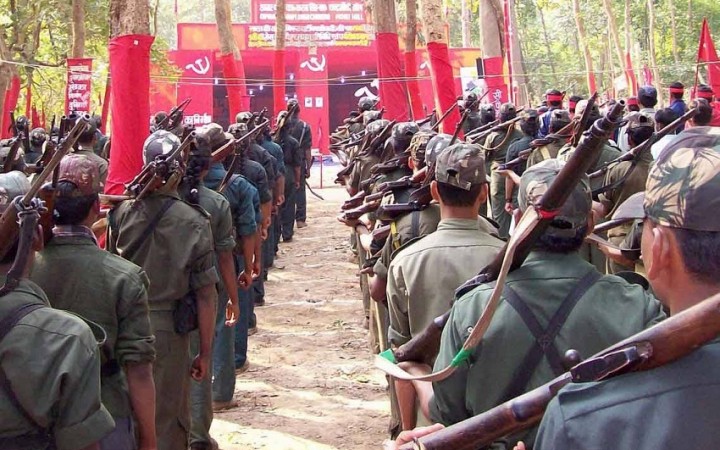 In Episode 137 of the CounterVortex podcast, Bill Weinberg explores two of the many under-reported internal conflicts in India, which are rooted in unresolved issues left over from the colonial era in spite of 75 years of Indian independence. In the east-central interior, the Naxalite insurgency has been met with harsh repression from the security forces—especially against the Adivasis, or indigenous peoples who make up the movement's support base. In the remote Northeast, the long struggle of the Naga people is still met with massacres at the hands of the military today. For three generations the Naga have been fighting for their independence, keeping alive their indigenous culture, and protesting the genocide of their people—to the silence of the international community. Listen on SoundCloud or via Patreon.
Books discussed: Colonial Institutions and Civil War: Indirect Rule and Maoist Insurgency in India by Shivaji Mukherjee; The Naga Nation and its Struggle against Genocide, compiled by the International Working Group on Indigenous Peoples (IWGIA); The Nagas: An Unknown War by Gavin Young
Production by Chris Rywalt
We ask listeners to donate just $1 per weekly podcast via Patreon—or $2 for our special offer! We now have 45 subscribers. If you appreciate our work, please become Number 46!
Photo via MIM