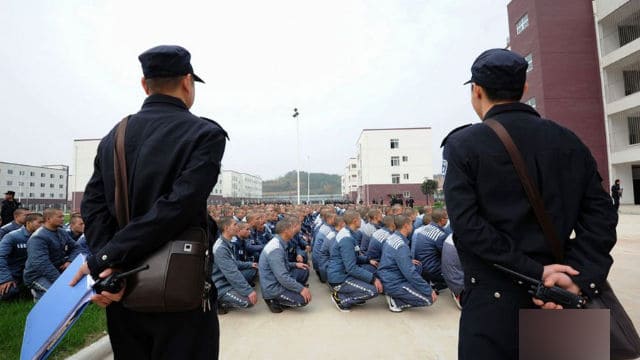 United Nations Special Rapporteur on slavery Tomoya Obokata released a report Aug. 16 on contemporary forms of slavery, which found that it is "reasonable to conclude" that forced labor "among Uygur, Kazakh and other ethnic minorities in sectors such as agriculture and manufacturing" is taking place in China's Xinjiang region. Obokata's assessment was made "based on an independent assessment of available information, including submissions by stakeholders, independent academic research, open sources, testimonies of victims, consultations with stakeholders, and accounts provided by the Government."
The report added: "Similar arrangements have also been identified in the Tibet Autonomous Region, where an extensive labour transfer programme has shifted mainly farmers, herders and other rural workers into low-skilled and low-paid employment."
Chinese Foreign Ministry spokesman Wang Wenbin spoke at a daily briefing the next day stating: "A certain special rapporteur chooses to believe in lies and disinformation about Xinjiang spread by the US and some other Western countries and anti-China forces."
This report is separate from UN High Commissioner for Human Rights Michelle Bachelet's assessment of the situation in Xinjiang, based on her visit to the region in May, which is expected to be published before she leaves office this year.
From Jurist, Aug. 18. Used with permission.
We have been following the reports of forced labor in Xinjiang and Tibet.
Photo via Bitter Winter