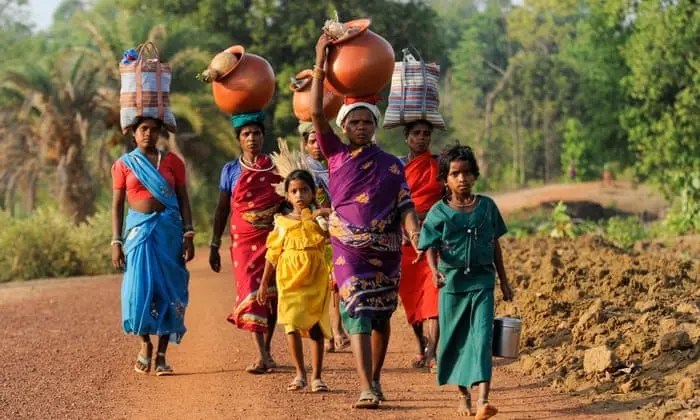 The Supreme Court of India on Juy 14 dismissed a petition seeking an independent investigation into extra-judicial killings of Adivasis, or tribal people, in villages in Chhattisgarh state. The petition charges that state security forces, including the Chhattisgarh Police and affiliated paramilitary groups, were responsible for the deaths of villagers during anti-Naxalite operations that took place in September and October 2009. The petition was filed by Gandhian social activist Himanshu Kumar and 12 relatives of the slain villagers.
The petitioners sought an investigation by India's Central Bureau of Investigation (CBI) or the National Investigation Agency (NIA). In rejecting the petition, the court observed that these agencies had already investigated the villagers' deaths, and had filed charges in the Chattisgarh courts for offenses including murder and banditry. However, these charges were all against members of Naxalite insurgent groups, rather than the security forces.
The Indian government opposed the petition, and sought perjury charges against the petitioners for supposedly false accusations against the security forces. The Supreme Court left it to the Chhattisgarh state government to decide on the perjury charge and other possible charges against the petitioners, such as criminal conspiracy. It also imposed costs of 500,000 rupees, more than 6,000 US dollars, on Kumar.
From Jurist, July 14. Used with permission.
Photo: IMPRI