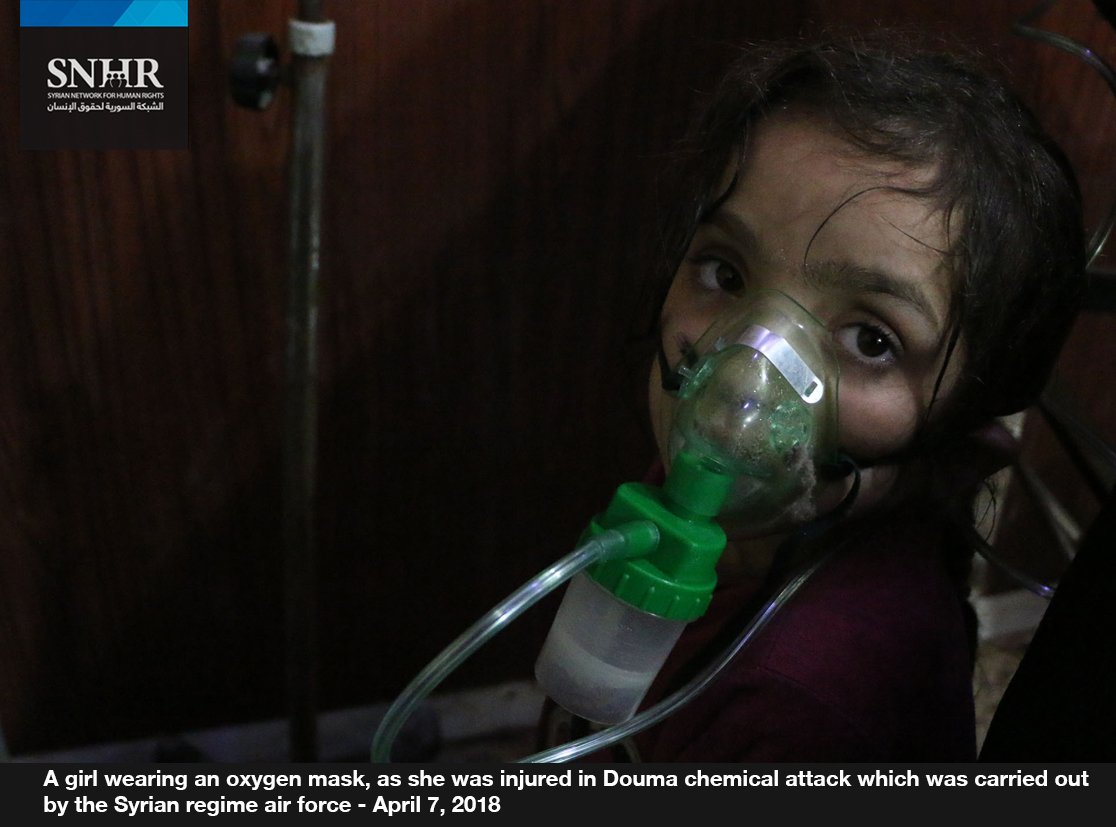 In Episode 77 of the CounterVortex podcast, Bill Weinberg applauds The Young Turks for challenging the increasingly hegemonic pro-Assad consensus on the American "left," with incisive programming on the 2018 Douma chemical attack and this year's sham elections that confirmed the dictator's rule. For calling out the relentless disinformation, they are of course coming under withering attack from Aaron Maté, Jimmy Dore, Katie Halper, Roger Waters and other stateside exponents of the Kremlin propaganda machine. Disgracefully, similar exponents, e.g., Ben Norton, are now predictably lining up behind the Burmese junta. Forthright repudiation of this toxic tendency is long overdue. But does the TYT critique go far enough? Listen on SoundCloud or via Patreon.
Production by Chris Rywalt
We ask listeners to donate just $1 per weekly episode via Patreon. We now have 24 subscribers. If you appreciate our work, please become Number 25!
Photo: SNHR