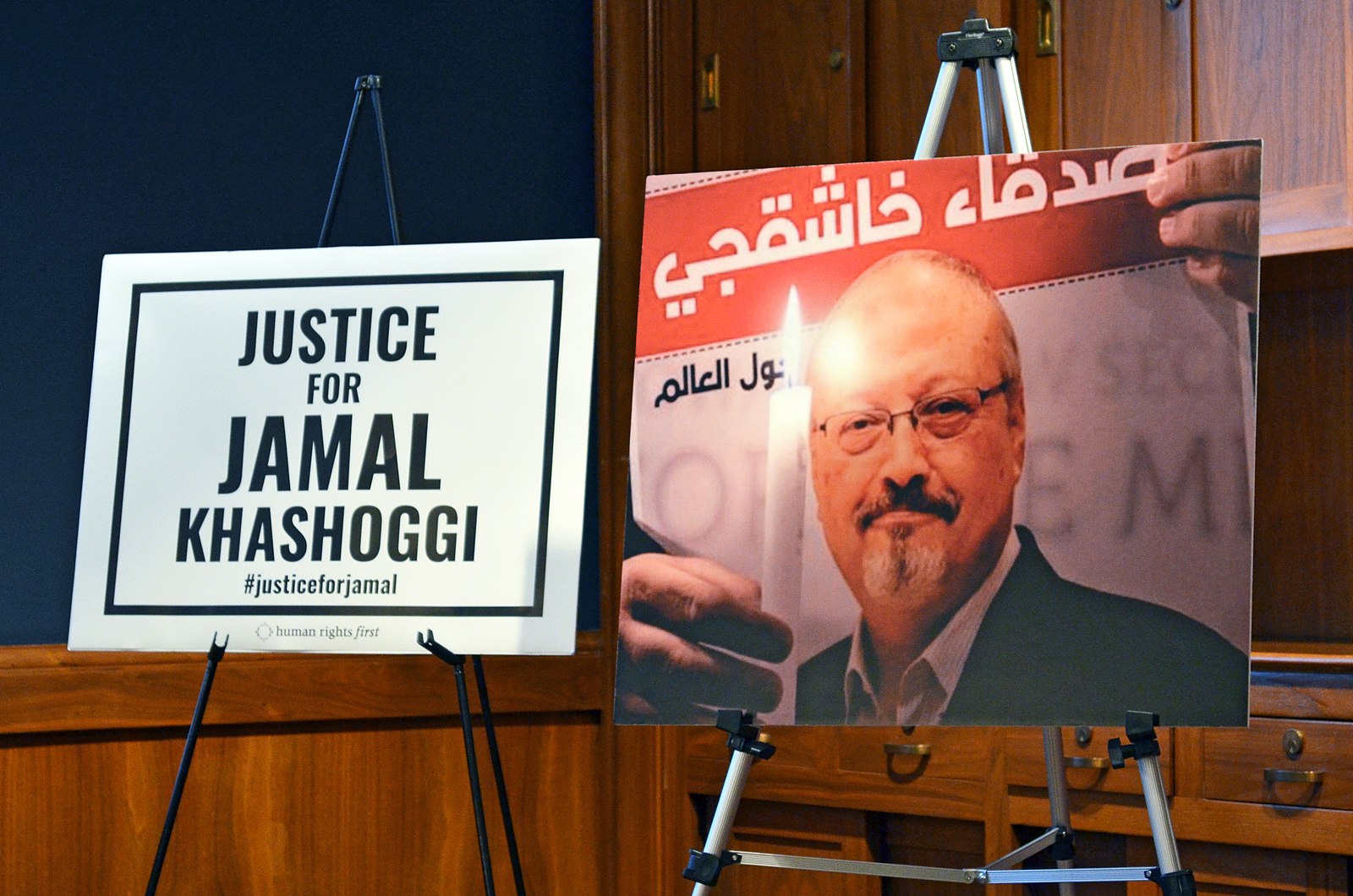 Operatives of the Saudi secret unit responsible for the 2018 killing of journalist Jamal Khashoggi received paramilitary training in the United States, the New York Times reported June 22. According to the account, an Arkansas-based security firm, Tier 1 Group, provided training to some of the operatives in question. Although the training was described as "defensive" and "devised to better protect Saudi leaders," the unit was then undertaking a series of kidnappings, detentions and torture to crush dissent within the kingdom.
Louis Bremer, a senior executive at Tier 1's parent company Cerberus Capital Management, admitted the firm's role in the training. He outlined details of the training in a document provided to the Times, with written answers to questions for lawmakers as part of his nomination for a Pentagon post in the Trump administration.
According to the document, four members of the unit that killed Khashoggi received training in 2017, while two of them had received a previous course of training from October 2014 to January 2015. However, he said the training was "unrelated to their subsequent heinous acts."
Bremer also said that a Tier 1 Group internal investigation "uncovered no wrongdoing by the company and confirmed that the established curriculum training was unrelated to the murder of Jamal Khashoggi."
Khashoggi, a Washington Post columnist, was killed in October 2018 while he was at the Saudi consulate in Istanbul to obtain documents for a marriage license. The journalist was a prominent critic of Saudi Crown Prince Mohammed bin Salman.
The Biden administration found in February that the crown prince approved an operation to "capture or kill" Khashoggi. At that time, the US instated visa restrictions and sanctions on individuals believed to be involved to the murder. (The Hill)
Photo via Wikimedia Commons