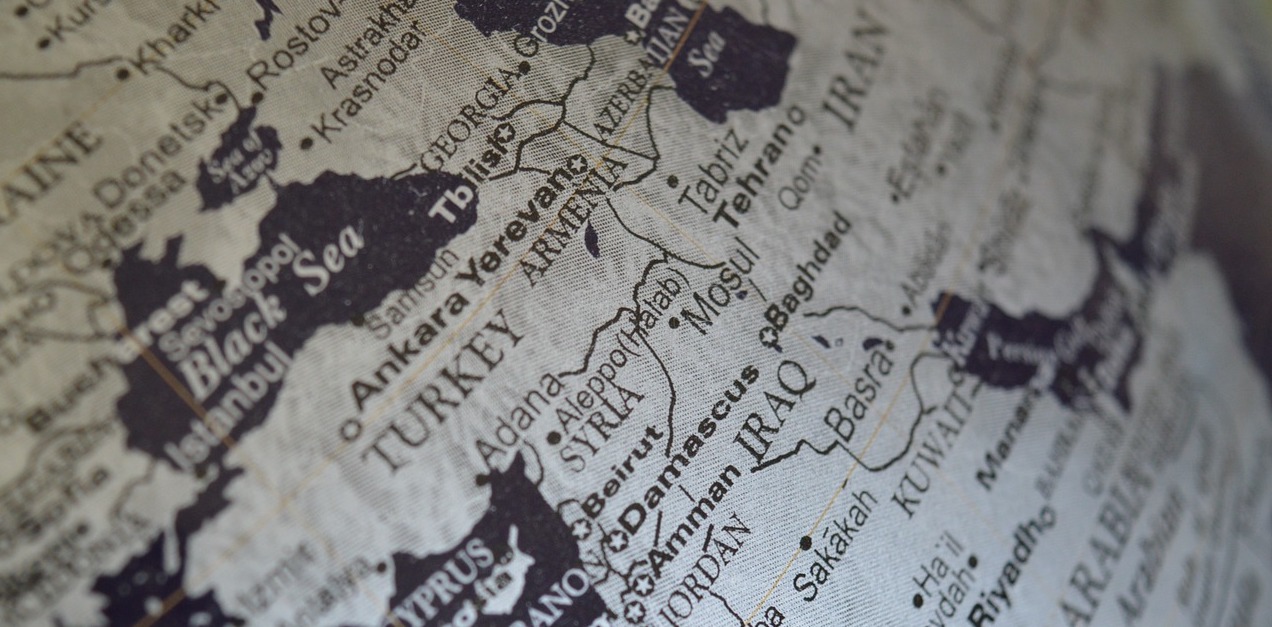 US warplanes carried out strikes June 28 on Iran-backed militias in Syria and Iraq. The Pentagon said the targets were arms depots in the border area used by the militias Kataib Hezbollah and Kataib Sayyid al-Shuhada, which have carried out attacks against US personnel in Iraq for years. "The United States took necessary, appropriate and deliberate action designed to limit the risk of escalation—but also to send a clear and unambiguous deterrent message," Pentagon spokesman John Kirby said. Iraqi militia officials told the Associated Press in Baghdad and the Assad regime's SANA news agency that four militiamen were killed. Kataib Sayyid al-Shuhada vowed retaliation: "We will remain the shield defending our beloved nation, and we are fully ready…to respond and take revenge."
The US strikes by F-16 and F-15E fighters were the first since late February, when seven 500-pound bombs were dropped on buildings used by the militias in eastern Syria near the Iraqi border. The militias retaliated days later by rocketing an Iraqi base used by US forces. The militia attacks continued through the spring, with at least five strikes by small unmanned drones since April. The targets included sites used by the CIA and US Special Operations, among the 2,500 US military personnel still in Iraq.
The new strikes followed talks in Vienna on the Iran nuclear deal, including US re-entry, lifting of sanctions, and an Iranian return to compliance with limits on uranium enrichment. The discussions adjourned just over a week ago, with Iranian officials saying a deal could be reached in the next round. However, since then, both Tehran and Washington have taken tougher public positions.
With the election of the hardliner Ebrahim Raisi as president, Iran has said it will end the agreement with the International Atomic Energy Agency for inspections of nuclear sites.
Last week, citing the sanctions, the US Treasury Department seized 36 websites, including those of Iranian state media such as Press TV and Al-Alam, and outlets for Tehran's allies in Yemen, Ansar Allah (Houthis). (EA Worldview)
Note: This was one of but a small handful of times over the course of the nine-year Syrian war that the US has bombed targets allied with the Assad regime.
The Baghdad government is under increasing pressure over its use of the Iran-backed paramilitary network for internal repression.
Revival of the nuclear deal was just deal another setback as the speaker of Iran's parliament, Mohammad Bagher Ghalibaf, stated Tehran will never hand over images from inside key nuclear sites to the UN nuclear agency as a monitoring agreement with the IAEA had expired (Reuters, Iran International) This appears to signal a consolidation of the hardline position since the election of Ebrahim Raisi to the presidency.
Image: Pixabay