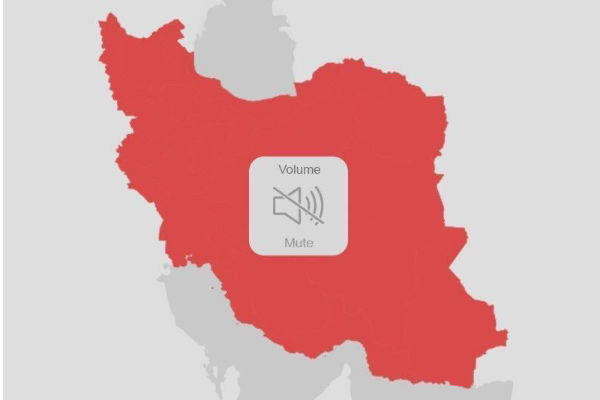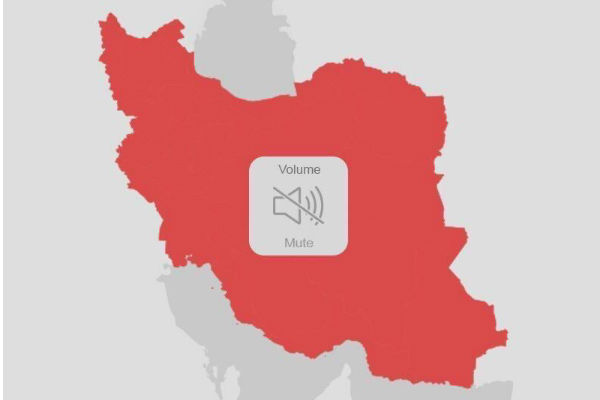 Iranians voted June 18 in a controlled election, virtually guaranteed to deliver an ultra-conservative president after all other serious contenders were barred from the race. The pre-ordained winner is Ebrahim Raisi, the chief justice, who has been under US sanctions since he oversaw repression in putting down the 2019 protest wave. The Guardian Council, its 12 members named by the Supreme Leader and the judiciary, disqualified all but seven of 592 candidates. All but one of the seven were fellow conservatives—Abdolnaser Hemmati, a former central bank chief running as a moderate. All potential frontline challengers were banned, including incumbent Vice President Eshaq Jahangiri, former Parliament speaker Ali Larijani, and even ex-president Mahmoud Ahmadinejad. Turn-out was historically low, seeming to signal popular disillusionment with the system. (CNN, AP, MEE, EA Worldview)
Agnes Callamard, Amnesty International's secretary-general and formerly the United Nations special rapporteur on extrajudicial executions, reacted to Raisi's election by calling for him to be investigated for "the crimes against humanity of murder, enforced disappearance and torture." Especially at issue is Raisi's role as a member of the "Death Committee," a panel of four special jurists that that oversaw the secretive execution of some 3,000 political prisoners in the summer of 1988. Most of those put to death were members of the Mujahedin-e-Khalq resistance movement. After mass hangings, the remains of the victims were taken away in refrigerator trucks for burial in undisclosed mass graves.
In an audio recording that first went viral in 2016, Raisi and his fellow Death Committee members come under a blistering attack from the late Ayatollah Hussein Ali Montazeri for being too zealous in ordering executions. Raisi is heard haggling with Montazeri, deputy supreme leader at the time, for permission to send 200 additional prisoners to the gallows. An audibly outraged Montazeri flatly refuses to offer any imprimatur to the mass executions, calling them the most serious crime in the history of Iran's Revolution. (Foreign Policy, Iran News Update, Iran Human Rights Monitor, The Guardian, EuroNews, Al Jazeera)
However, such autonomous sharing of social media posts unflattering to the authorities may soon be over in Iran. Raisi's key ally in Iran's parliament, former communications minister Reza Taghipour, has introduced a bill on "cyberspace regulation," aimed at further restricting access to autonomous online platforms. The law would require foreign and domestic social-media networks and messaging applications to register with a supervisory board, including representatives of the Intelligence Ministry and Revolutionary Guards. The Ministry of Communications & Information Technology would be empowered to block social networks and messaging apps that failed to gain approval. (Iran International)
An international #KeepItOn coalition issued an urgent appeal to Iran's authorities in the prelude to the elections, to allow unrestricted access to the Internet and other communication channels The statement came in response to reports that the Cyber Police and Revolutionary Guards had begun summoning, harassing and threatening publishers of newspapers and operators of online media sites. (HRW)
Internet access was effectively cut off by Iran's authorities during the 2019 protests. According to Amnesty International, Iran was one of the world's top executioners in 2020, putting to death at least 246 persons. Only China, which releases no oficial figures, is believed to have executed more.
Image: Wikimedia Commons