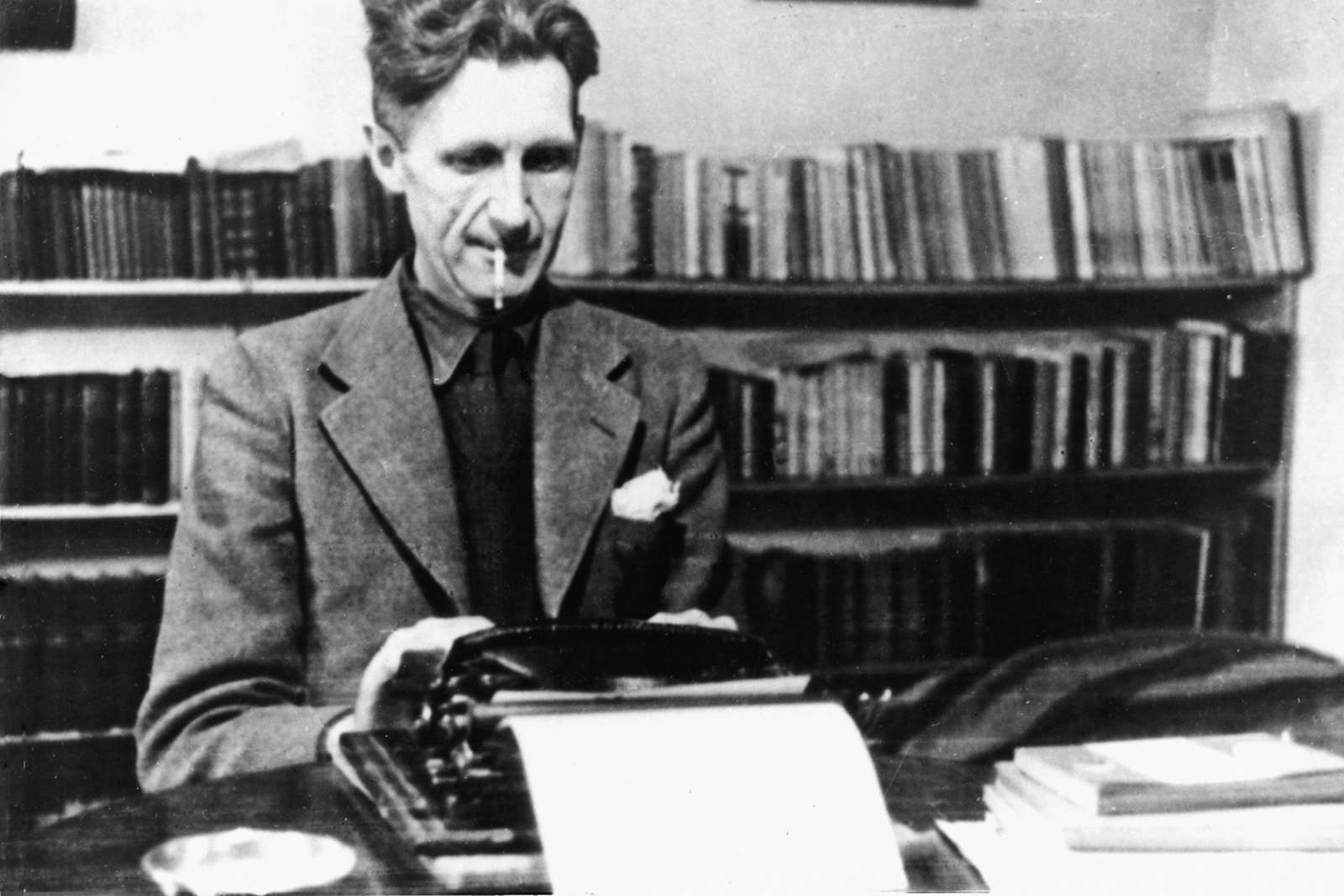 In Episode 76 of the CounterVortex podcast, Bill Weinberg discusses and critiques The Duty to Stand Aside: Nineteen Eighty-Four and the Wartime Quarrel of George Orwell and Alex Comfort by Eric Laursen. Orwell and Comfort were divided on the question of Allied bombardment of Germany in World War II—although they both united to support the free-speech rights of anarchist anti-war dissidents. With fascism and genocide again emerging on the world stage, their quarrell sheds light on the contemporary wars in Syria, Libya and elsewhere—and how progressives and especially anarchists in the West should respond. Listen on SoundCloud or via Patreon.
Production by Chris Rywalt
We ask listeners to donate just $1 per weekly episode via Patreon. We now have 24 subscribers. If you appreciate our work, please become Number 25!
Photo: The Orwell Archive