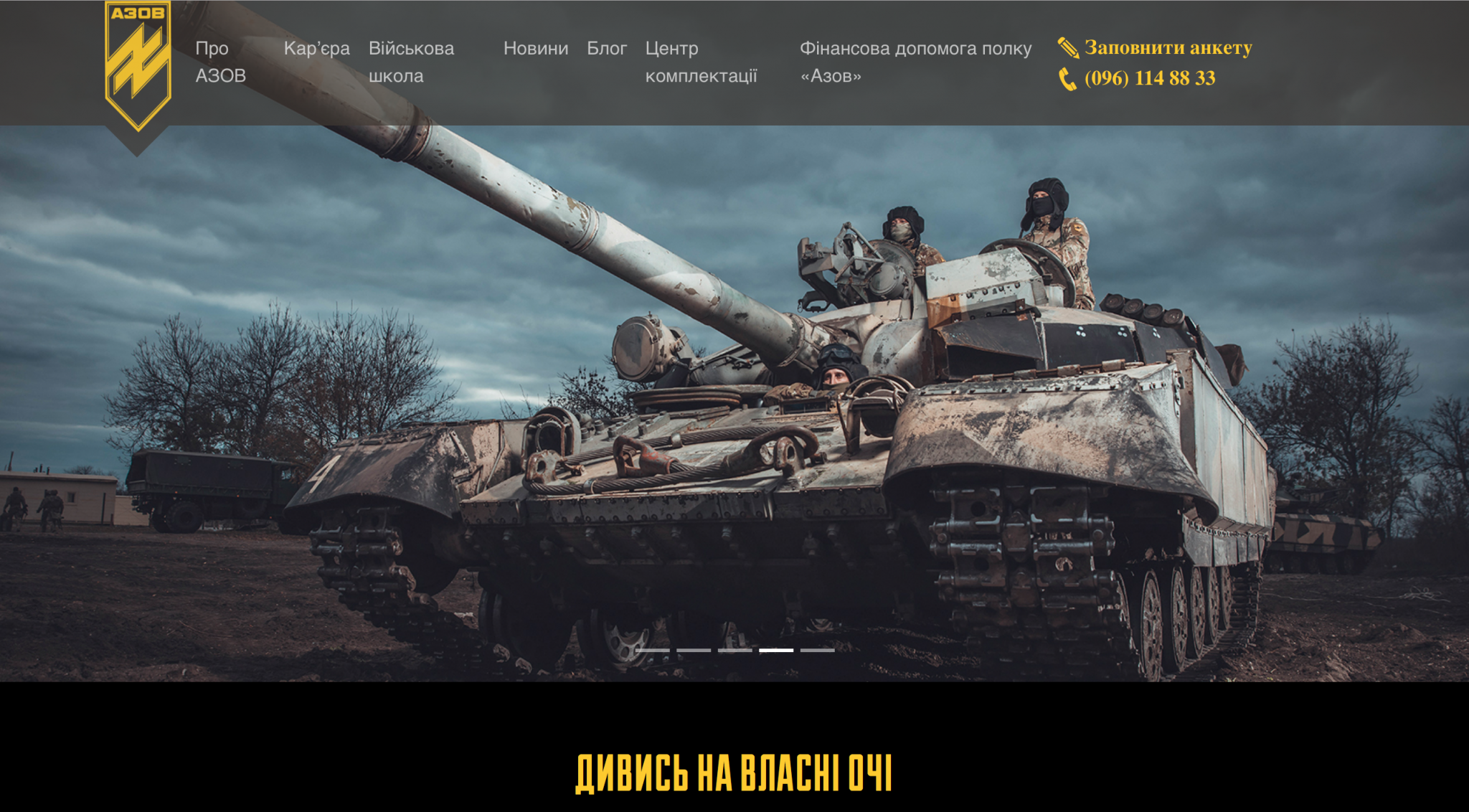 In Episode 119 of the CounterVortex podcast, Bill Weinberg explores the intellectual challenge posed to Western anti-fascists by Putin's ultra-cynical fascist pseudo-anti-fascism. Russian state media have issued a "blueprint for genocide" in Ukraine—in the perversely paradoxical name of "de-nazification." With much of the American "left" stupidly rallying around Putin and repeating his line that the Ukrainians are neo-Nazis, some of the once-stalwart antifas (themselves coming under attack from domestic fascism) are in danger of being coopted by fascism. Of course there are actual far-right elements on the Ukrainian side—which Ukrainian anti-fascists have been actively resisting. But in an atmosphere of totalizing propaganda, it is critical that we do not rely exclusively on pro-Putin sources for information on elements such as the notorious Azov Battalion, but get outside the confirmation-bias bubble. It is even more critical that we ruthlessly reject double standards, and acknowledge that the fascist element is far more hegemonic on the Russian side—and that Putin's new Russo-fascism is aligned with Trumpism.
With reading from "The Principles of Newspeak" by George Orwell
Listen on SoundCloud or via Patreon.
Production by Chris Rywalt
We ask listeners to donate just $1 per weekly podcast via Patreon—or $2 for our new special offer! We now have 31 subscribers. If you appreciate our work, please become Number 32!
Photo: Azov Battalion website