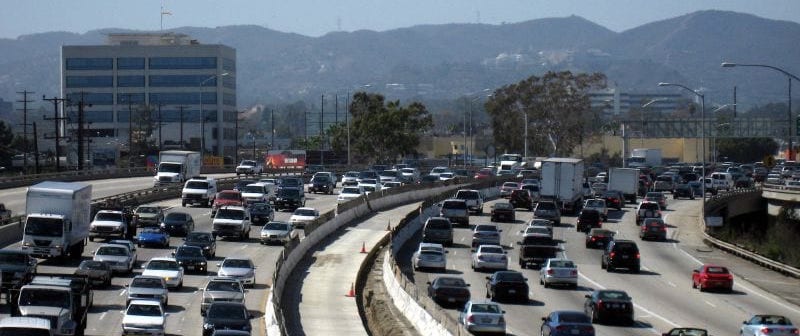 In Episode 105 of the CounterVortex podcast, Bill Weinberg rants against the ubiquitous propaganda that normalizes the oppressive and dystopian pre-pandemic normality. Amid the relentless COVID-19 denialism, even mainstream voices are calling for a return to "normalcy" (sic)—which is not even a word. The opportunity for a crash conversion from fossil fuels that was posed by 2020's pandemic-induced economic paralysis, when already depressed oil prices actually went negative, is now being squandered. President Biden just released oil from the Strategic Reserves to control soaring prices. Simultaneously, the administration is moving ahead with the largest offshore oil and gas lease sale in US history. While during the 2020 lockdown. the usually smog-obscured Himalayas became visible from northern India for first time in decades, Delhi is now choked with emergency levels of toxic smog. While during the 2020 lockdown, the total US death rate actually dropped because people were staying off the roads, US traffic deaths are now soaring. New York's new Mayor Eric Adams wants to stake the city's economic future to the cryptocurrency industry, even as China is cracking down on Bitcoin "mining" (sic) because of its "extremely harmful" carbon footprint. And even amid all the empty hand-wringing about climate change, airlines are flying thousands of empty "ghost flights" in order to keep their slots at congested airports. The much-vaunted "return to normalcy" must be urgently resisted. As Bruce Cockburn observed long ago, the trouble with normal is it always gets worse. Listen on SoundCloud or via Patreon.
Production by Chris Rywalt
We ask listeners to donate just $1 per weekly podcast via Patreon—or $2 for our new special offer! We now have 27 subscribers. If you appreciate our work, please become Number 28!
Photo: malingering via The Source Metro