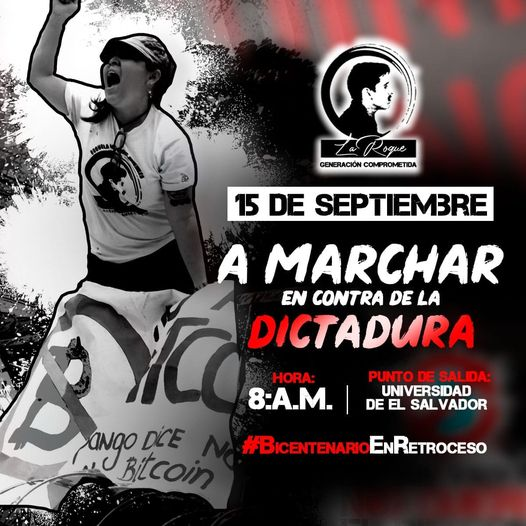 In Episode 89 of the CounterVortex podcast, Bill Weinberg takes heart at the national uprising in El Salvador against the imposition of Bitcoin as legal tender, and draws the connection to his own incessant struggles against corporate cyber-overlords Verizon—as well as the to the automated drone terror in Afghanistan. As we are distracted (or, at any rate, should be distracted) by the more obviously pressing issues such as police brutality and climate destabilization, the digitization of every sphere of human activity lurches forward at a terrifying pace—with zero resistance. Until now. The heroic protesters in El Salvador have launched the long overdue revolution of everyday life. Listen on SoundCloud or via Patreon.
Production by Chris Rywalt
We ask listeners to donate just $1 per weekly podcast via Patreon—or $2 for our new special offer! We now have 27 subscribers. If you appreciate our work, please become Number 28!
Photo via Twitter