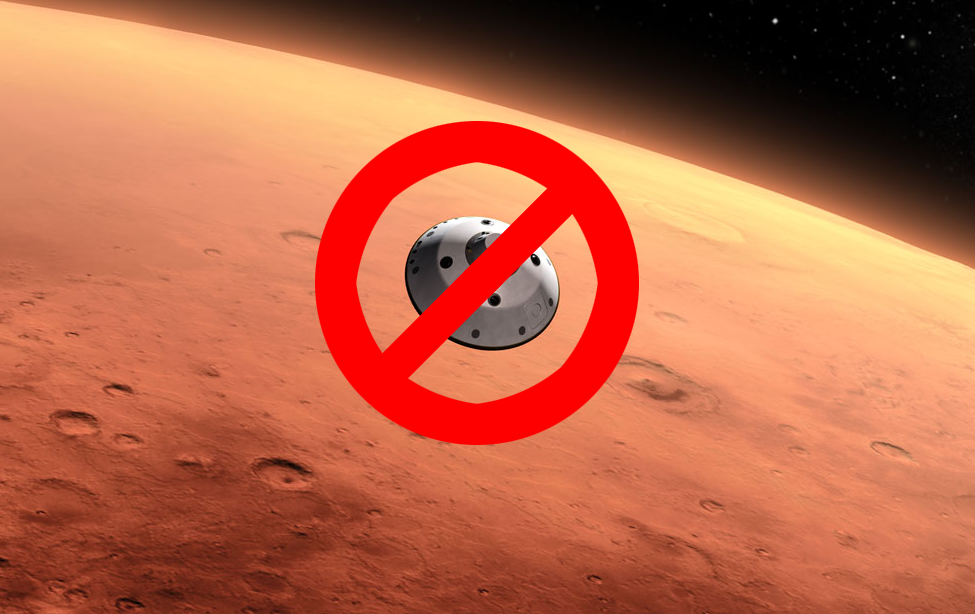 In Episode 64 of the CounterVortex podcast, Bill Weinberg notes the maddening and telling irony that while we're all supposed to be ga-ga with triumphalism over NASA's latest Mars probe, it has received practicailly no attention that Afro-Brazilian peasant communities are being forcibly removed from their traditional lands to make way for a US-backed expansion of the Alcântara Satellite Launch Center in impoverished Maranhão state. This juxtaposition of news stories is paradigmatic of the whole global struggle—sustainable, Earth-rooted cultures against a hypertrophing technosphere that is now colonizing the very heavens. Meanwhile, there are already so many satellites in orbit that near-Earth space is experiencing a fast-growing "space junk" problem. And economic austerity down here on terra firma is compounding the agonizing impacts of the pandemic. Whatever useful knowledge may be gleaned from the Mars probe, accounts don't note that Halliburton is drawing up plans for mining operations on Mars. We recall Gil Scott Heron's wry reaction to the 1969 Moon landing ("Whitey on the Moon"), and say with Marvin Gaye: "Spend it on the have-nots!"
Listen on SoundCloud or via Patreon.
Production by Chris Rywalt
We ask listeners to donate just $1 per episode via Patreon. We have made it to our initial goal of $30 per episode! Thank you for your support, and please keep it coming!