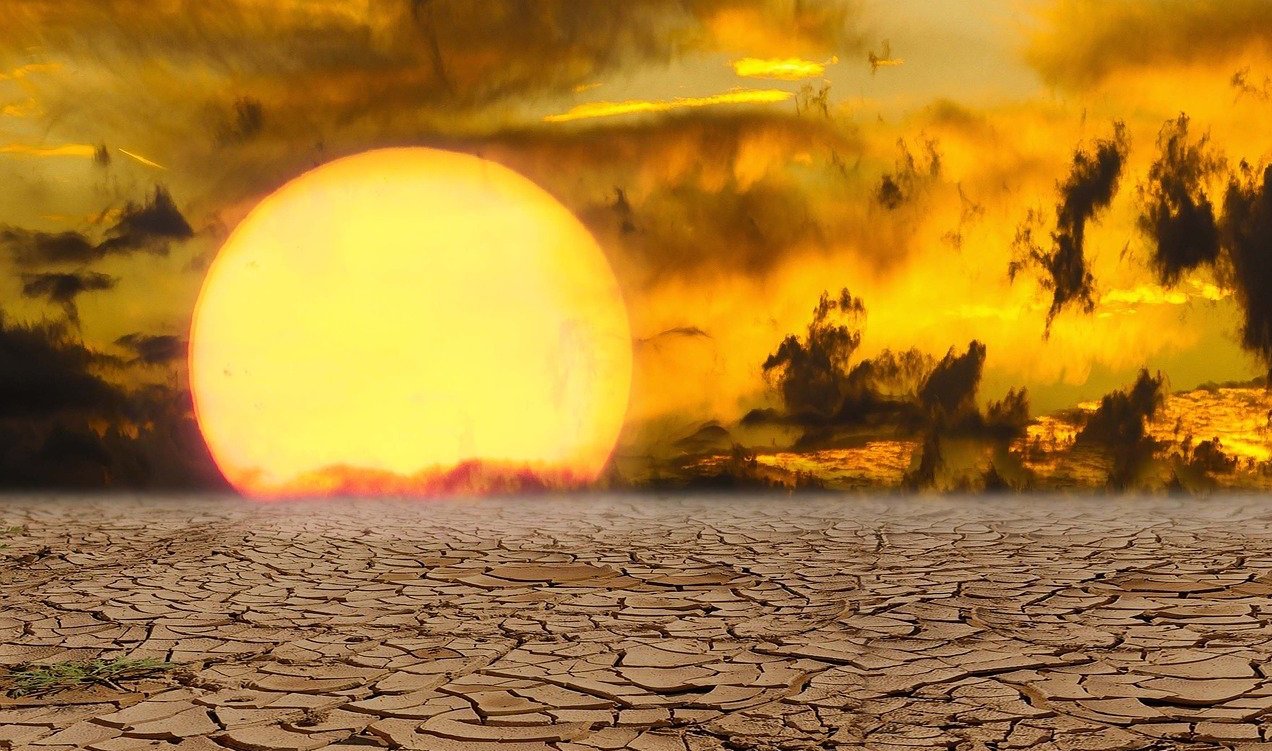 The United States on Nov. 4 formally left the Paris Agreement, the nearly-universal global accord to reduce carbon emissions in an attempt to slow climate change. The US began the exit process one year ago, when it notified the United Nations of its intent to withdraw from the agreement, triggering the effective date of withdrawal. The decision to withdraw was the fulfillment of remarks Donald Trump made not long after becoming president in 2017 in which he claimed the Paris Agreement was less about climate change and more about other countries taking advantage of the US financially by transferring coal-mining jobs from the United States to those countries.
Following the official withdrawal, Chile, Italy, France, the United Kingdom, and the United Nations issued a joint statement expressing regret that the United States chose to leave the agreement. It noted that Dec. 12 marks the fifth anniversary of the Paris Agreement, that "the science is clear," and that it is absolutely imperative that the world "take renewed action to hold the temperature rise to well below 2 degrees Celsius." Of the 197 signatories to the agreement, the United States is the only country to have left.
The US withdrawal could be temporary, however, depending on the results of the presidential election. Former vice-president Joseph Biden has pledged to recommit the US to the Paris Agreement if he is elected. Unlike leaving, rejoining the agreement would only take 30 days.
From Jurist, Nov. 4. Used with permission.
Note: The Paris Agreement sets a 2 C rise within the current century as a maximum, but urges countries to work toward a 1.5 C rise. Recent studies have found that the 1.5 C rise will be reached within five years.