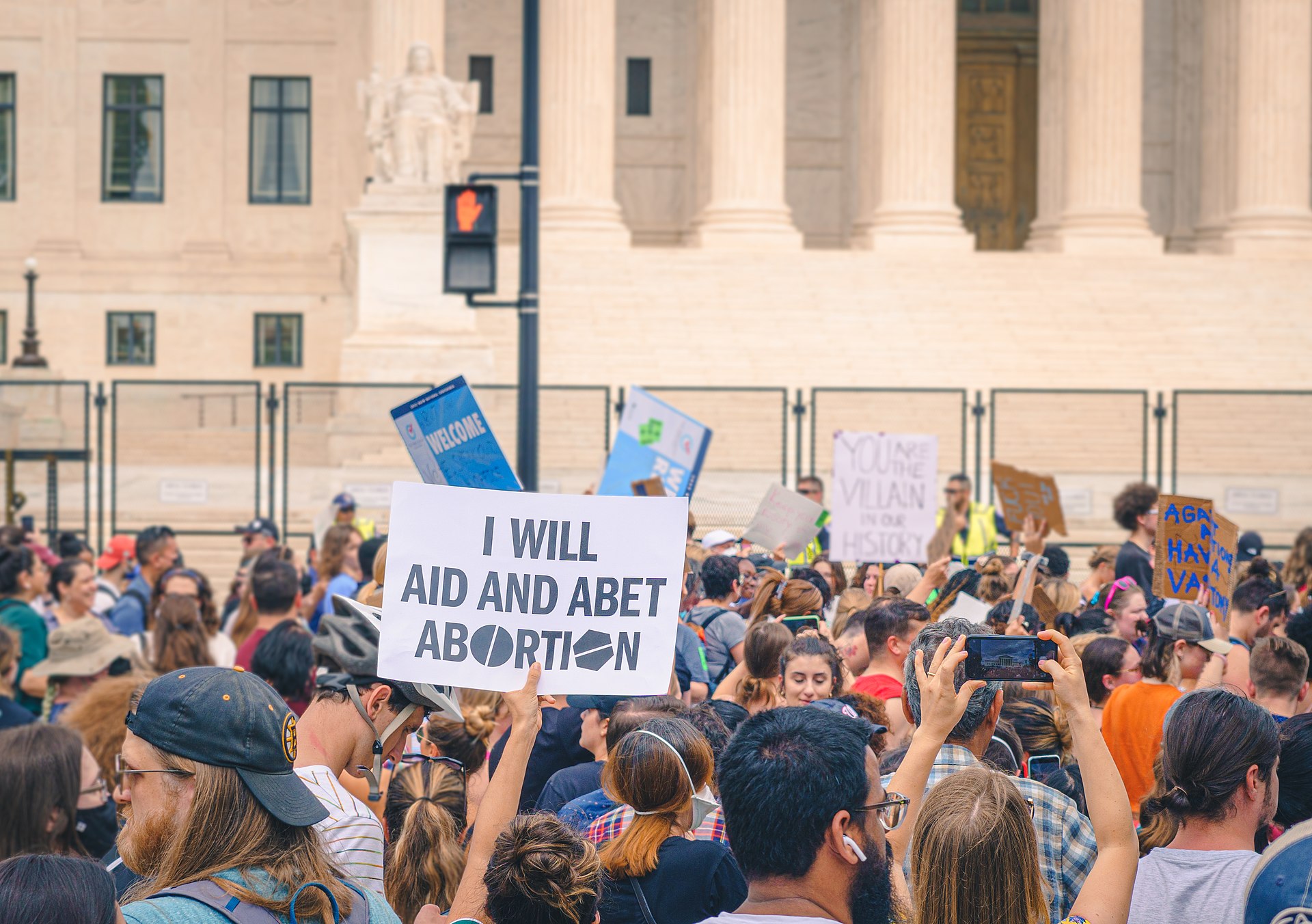 In Episode 134 of the CounterVortex podcast, Bill Weinberg documents the increasingly real threat of a right-wing authoritarian takeover of the United States within the next two years. The recent alarming Supreme Court decisions on reproductive rights, migrant detention and environmental regulation could be a mere prelude to a decision that could effectively mean the end of democracy. In Moore v. Harper, ostensibly about North Carolina's congressional map, the state's legislators hope to upend 200 years of election law and give statehouses unfettered authority to make rules and seat electors. This comes as Trump's scheme to use "fake electors" to throw the 2020 elections has come to light. After the failed coup of 2021, the Republicans are laying the groundwork to do it again in 2024—and this time more methodically. Trumpism needs to be defeated—by any and all means necessary. This includes pressure for a criminal indictment of Donald Trump, readiness to contend with MAGA fascism for control of the streets if it comes down to a physical stand-off—but also voting for the Democrats, however odious it may be.
Listen on SoundCloud or via Patreon.
Production by Chris Rywalt
We ask listeners to donate just $1 per weekly podcast via Patreon—or $2 for our new special offer! We now have 44 subscribers. If you appreciate our work, please become Number 45!
Photo: Wikimedia Commons