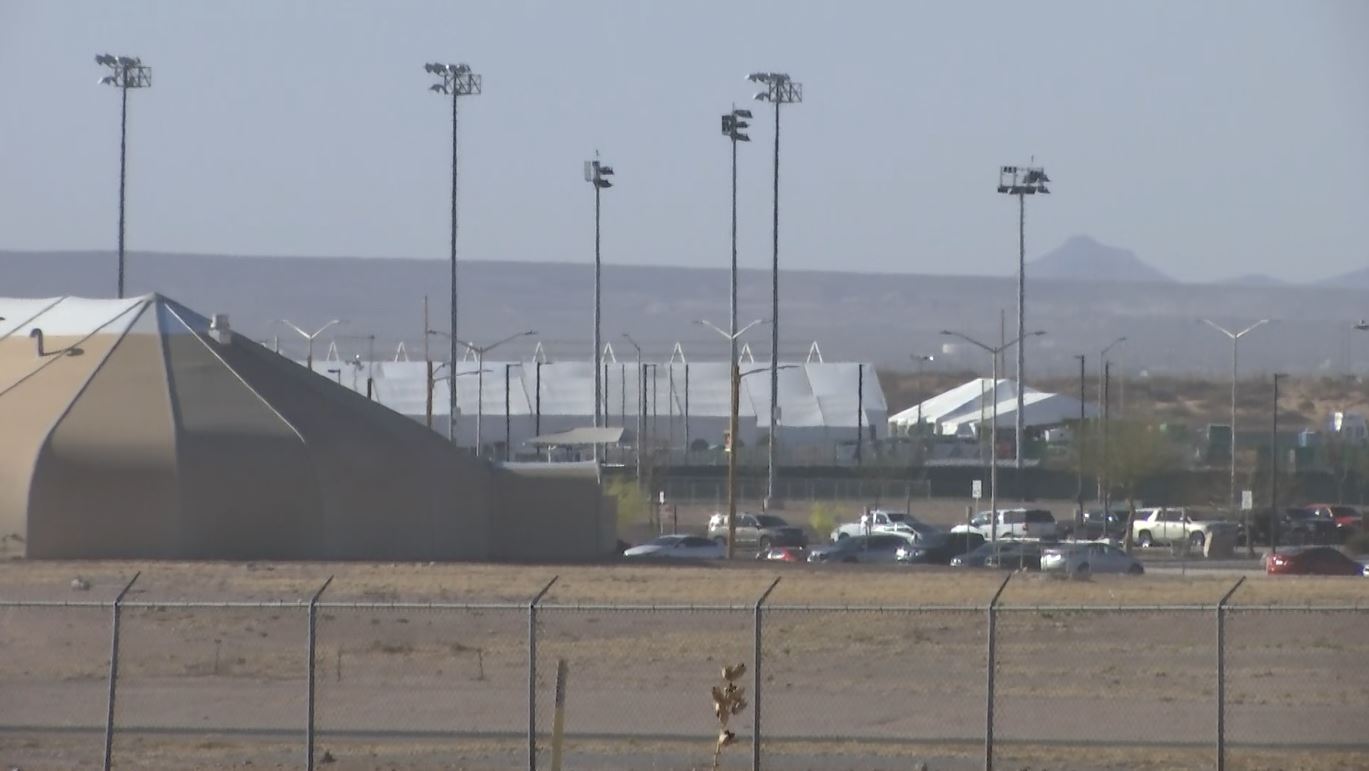 The US Supreme Court this month heard oral arguments for two immigration cases that address the right of detained non-citizens to have a bond hearing after six months of detention. Both cases were brought by asylum-seekers who had been detained for extended periods without bond hearings following the issuance of a removal order.
The first case, Johnson v. Arteaga-Martinez, involves a Mexican national who entered the US without inspection four times and was arrested and detained after the fourth entry in 2018. Immigration & Customs Enforcement (ICE) reinstated a removal order from one of Arteaga-Martinez's earlier entries, but Arteaga-Martinez filed for deferral of removal on the grounds that he had a credible fear of returning to Mexico due to threats of gang violence.
Arteaga-Martinez's asylum case was referred to an immigration judge but he remained in detention while it was processed. After several months in detention, Arteaga-Martinez filed a petition for a writ of habeas corpus, arguing that the Immigration & Nationality Act entitled him to a bond hearing after six months of detention to evaluate whether he was a flight risk.
The second case, Garland v. Aleman Gonzalez, is a consolidation of class actions from non-citizens who also were detained after illegal re-entry from Mexico and subsequent filings for asylum. The respondents filed for bond hearings to prove that they were not flight risks, but immigration judges denied their motions. The respondents then filed habeas corpus petitions in federal court.
In 2001, the Supreme Court ruled in Zadvydas v. Davis that "post-removal-period" detention may not be extended beyond six months unless there is a realistic chance that the non-citizen could be removed. The US Constitution forbids imprisonment without due process of law and guarantees the right of habeas corpus.
From Jurist, Jan. 13. Used with permission.
Note: Zadvydas v. Davis is partly based on statutory interpretation, and could therefore be potentially overturned by Congress.
See our last report on indefinite detention of migrants and asylum-seekers.
Photo via Border Report