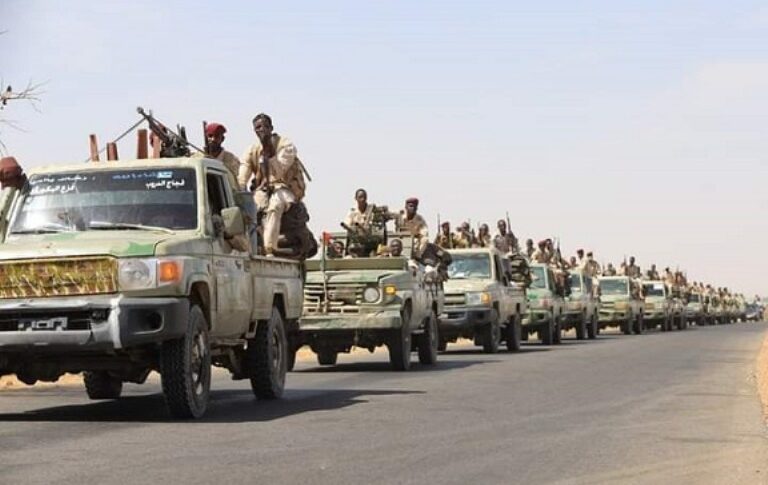 In Episode 172 of the CounterVortex podcast, Bill Weinberg continues to document Russian support for the attempted coup that plunged Sudan into crisis and derailed a scheduled transition to civilian rule last month—as well as ongoing Russian armed support to the Rapid Support Forces (RSF), the paramilitary faction that led the attempted coup and is now battling for control of the country. CNN and Deutsche Welle have reported claims of Russian weapons drops to the RSF, even as the UN pleads with the warring factions to come to the table. The RSF and Moscow's Wagner Group mercenary outfit have established a power base in Sudan through their joint control of mineral resources in Darfur and Kordofan—even as they put down the self-determination struggle of these regions' indigenous peoples.
Listen on SoundCloud or via Patreon.
Production by Chris Rywalt
We ask listeners to donate just $1 per weekly podcast via Patreon—or $2 for our special offer! We now have 51 subscribers. If you appreciate our work, please become Number 52!
Photo of RSF forces in Darfur via Sudan Tribune