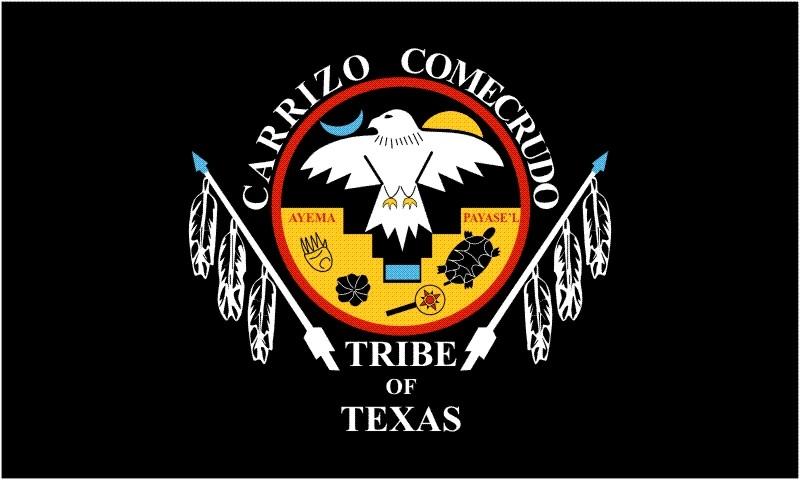 Four environmental advocacy groups and one Native American people on May 1 sued the Federal Aviation Administration (FAA), alleging the agency failed to undertake a thorough environmental impact analysis after a SpaceX rocket exploded in Boca Chica, Texas, last month. The complaint alleges the FAA violated the National Environmental Policy Act (NEPA) which requires federal agencies to examine and consider environmental effects before granting licenses or allowing federal projects. Specifically, the plaintiffs claim the FAA allowed SpaceX to launch its rocket without "fully analyzing the significant environment and community impacts" of the launch, including damage to the region's wild bird habitat, and without requiring the company to pursue mitigation efforts to offset this habitat disruption.
The plaintiffs include the Center for Biological Diversity. the American Bird Conservancy and the Carrizo Nation of Texas. The lawsuit asks the US District Court for the District of Columbiato hold that the FAA violated NEPA, and revoke SpaceX's vehicle operator license.
The Center for Biological Diversity explained the potential environmental impacts:
Rocket launches and explosions cause significant harm through increased vehicle traffic and the intense heat, noise, and light pollution from construction and launch activities. Rocket explosions spread debris across surrounding habitat and have caused brush fires. The Boca Chica area is one of the most biologically diverse regions in North America.
The complaint also alleged that SpaceX's launches have negatively impacted the community by causing the occasional closure of nearby Boca Chica Beach.
From Jurist, May 2. Use with permission.
Photo: Carrizo Nation of Texas