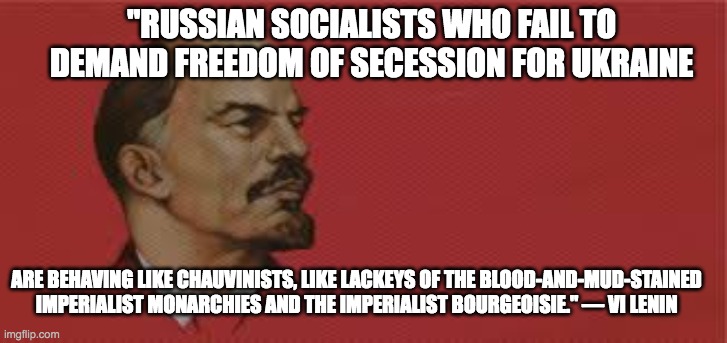 In Episode 112 of the CounterVortex podcast, Bill Weinberg continues to deconstruct the cynical fascist pseudo-anti-fascism of Vladimir Putin's war drive against Ukraine. Putin's speech announcing his "military operation" in Ukraine says his aim is to "denazify" the country. This as Ukraine's Jews prepare to flee the advancing Russian forces in a mass evacuation. While Ukraine has been going in a more democratic direction since the 2014 Maidan Revolution, Russia over this same period has seen a consolidation of increasingly autocratic power in the hands of Vladimir Putin—who has ruled continuously as either president or prime minister since 1999. As courageous anti-war protesters flood the streets of cities across Russia in defiance of the authorities, the morally and intellectually bankrupt "left" in the United States echoes Putin's lies. Especially called out for regurgitating Kremlin propaganda that paints Ukraine as a "Nazi" state and blames NATO for Putin's war of aggression are the now essentially pro-war CodePink and the very ironically named Fairness & Accuracy in Reporting (FAIR). Any genuine anti-war position must begin with repudiating Putin's fascist ambition to rebuild the Russian empire. Listen on SoundCloud or via Patreon.
Production by Chris Rywalt
We ask listeners to donate just $1 per weekly podcast via Patreon—or $2 for our new special offer! We now have 29 subscribers. If you appreciate our work, please become Number 30!
Meme via Imgflip. Lenin quote from his 1916 essay, "The Socialist Revolution and the Right of Nations to Self-Determination"