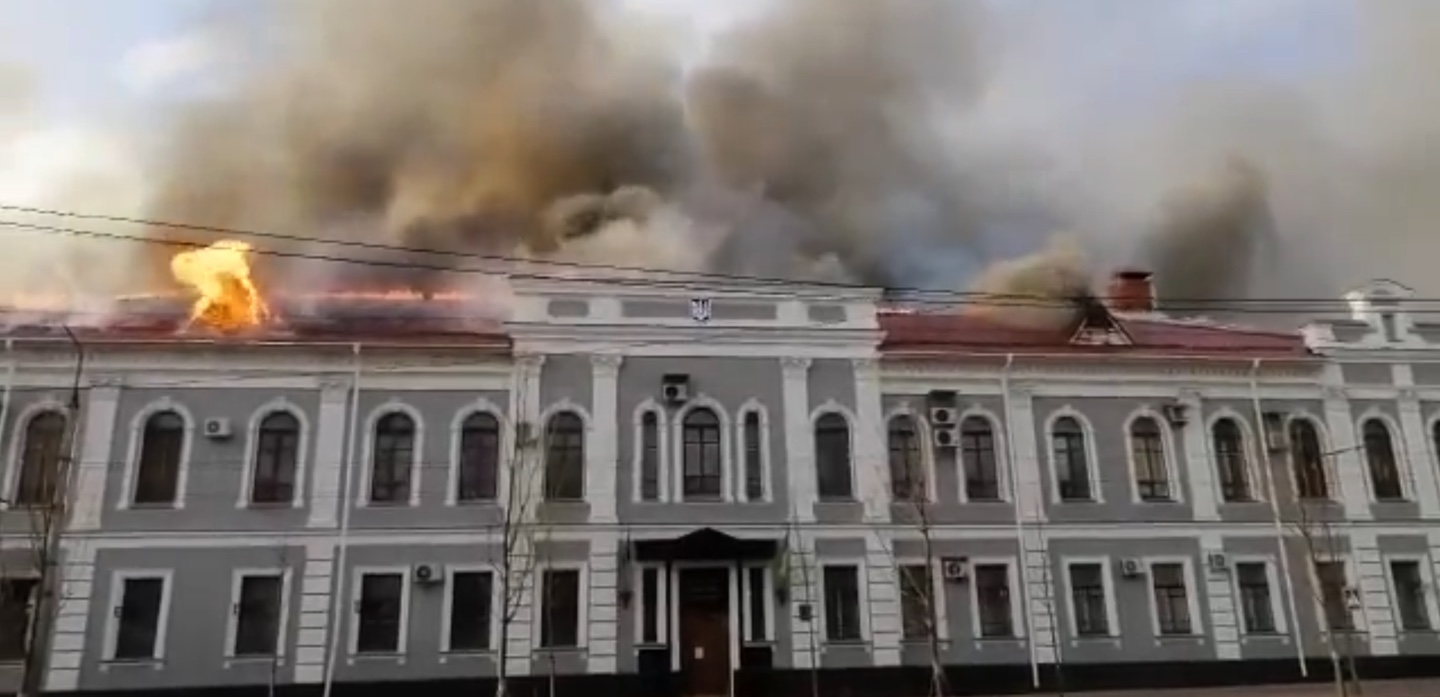 Karim AA Khan, chief prosecutor for the International Criminal Court (ICC), released a statement Feb. 25 on the Russian invasion of Ukraine, asserting the ICC's jurisdiction over "any act of genocide, crime against humanity or war crime committed within the territory of Ukraine." Khan recalled that Ukraine's parliament granted the ICC jurisdiction over such matters in 2015 when it passed a declaration addressing "crimes against humanity and war crimes committed by senior officials of the Russian Federation."
Khan also addressed questions over the applicability of the Crime of Aggression amendment to the Rome Statute, the 1998 multinational treaty that established the ICC. Khan stated that the 2010 amendment is not applicable to the current conflict, as "neither Ukraine nor the Russian Federation are State Parties to the Rome Statute."
Khan's statement comes as reports from the conflict strongly suggest the possibility of Russian war crimes. Ukraine's Foreign Minister, Dmytro Kuleba, claims that Russian attacks have targeted a kindergarten and orphanage, vowing to send evidence of these attacks to The Hague.
As of Feb. 25, the UN Human Rights Office said it had been informed of at least 127 civilian casualties, with 1000,000 displaced, but warned the true number is likely significantly higher. UN Human Rights Chief Michelle Bachelet urged respect for international humanitarian law, and warned: "The protection of the civilian population must be a priority. The use of explosive weapons in populated areas should—at all costs—be avoided." Social media posts from Kyiv show footage of smoke billowing from residential housing complexes apparently hit by Russian forces.
On Feb. 24, Russian President Vladimir Putin announced a "special military operation" in Ukraine. Since then, Ukraine has faced a multi-pronged attack from land, air, and sea as Russian forces push closer to Kyiv. The US and other western nations have already announced economic sanctions, with more said to be on the way.
Combined from Jurist, Jurist, Feb. 25. Used with permission.
Photo: Jurist