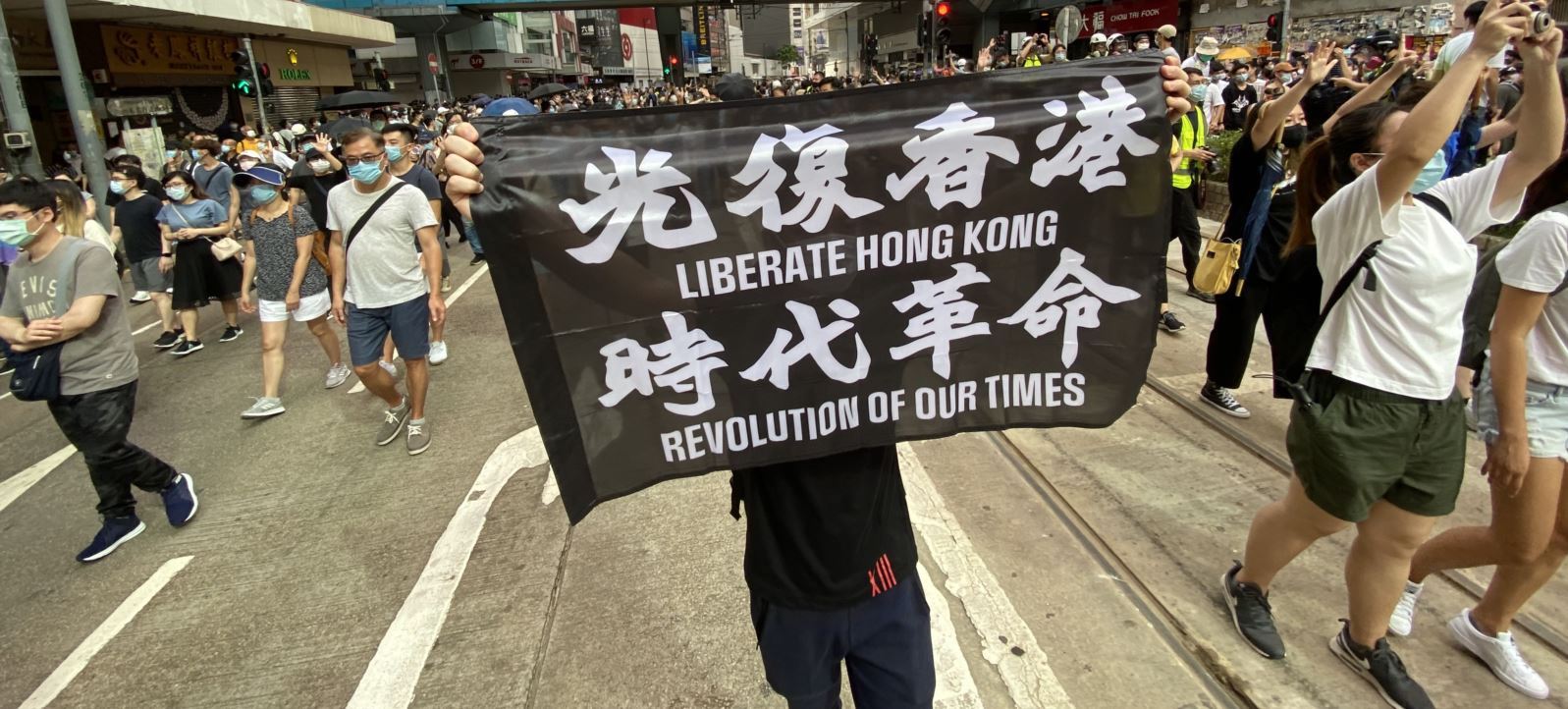 Ten veteran Hong Kong pro-democracy activists—all aged 60 or older—were sentenced on April 16 for participating in two unpermitted demonstrations, both in August 2019. They include Martin Lee, 82, hailed as Hong Kong's "Father of Democracy," and former lawmaker Margaret Ng, 73, who both received suspended sentences. Newspaper publisher Jimmy Lai, 72, will have to serve 14 months in prison. Also receiving between eight and 18 months were Lee Cheuk-yan, Leung Yiu-chung, Cyd Ho Sau-lan, Albert Ho Chun-yan, Yeung Sum, Au Nok-Hin and Leung Kwok-hung. The sentences fell short of the maximum of five years  the defendants had faced. But Amnesty International's Asia-Pacific regional director Yamini Mishra said: "The wrongful prosecution, conviction and sentencing of these 10 activists underlines the Hong Kong government's intention to eliminate all political opposition in the city." (BBC News, NYT, Al Jazeera, Amnesty International)
Justifying the sentences, Judge Amanda Woodcock wrote: "It is a serious factor that despite [the] risk and knowing the Commissioner of Police had banned all meetings and processions…the defendants went to join with others…to participate in a procession and ignore the ban and reasons for it."
Jimmy Lai, Au Nok-Hin and Leung Kwok-hung are also facing prosecution under the new National Security Law that Beijing has imposed on Hong Kong.  (Jurist)
On April 13, prominent democracy activist Joshua Wong, 24, was sentenced to four months for taking part in an unauthorized assembly and violating an anti-mask law during a demonstration in October 2019. Wong—who is currently just over four months into a separate 13-month term for another unauthorized assembly in June 2019—had pleaded guilty in January. (HKFP)
Screws tightened on elections
Also April 13, Hong Kong Chief Executive Carrie Lam announced that those who "openly incite" voters to cast blank or invalid ballots in an election could face legal action under a new bill before the city's Legislative Council. The Improving Electoral System Bill 2021 would criminalize advocacy of boycotting elections.
Last month, the National People's Congress Standing Committee in Beijing unanimously approved a plan that would give China's national security bodies greater authority to select candidates for political office in Hong Kong.
The next Legislative Council elections are set for Dec. 19. They had originally been slated for last September, but the government postponed the vote, citing COVID-19 concerns. Opposition figures accused the government of maneuvering to forestall an electoral defeat. (HKFP, NYT, Jurist)
Photo: Iris Wong/Wikimedia