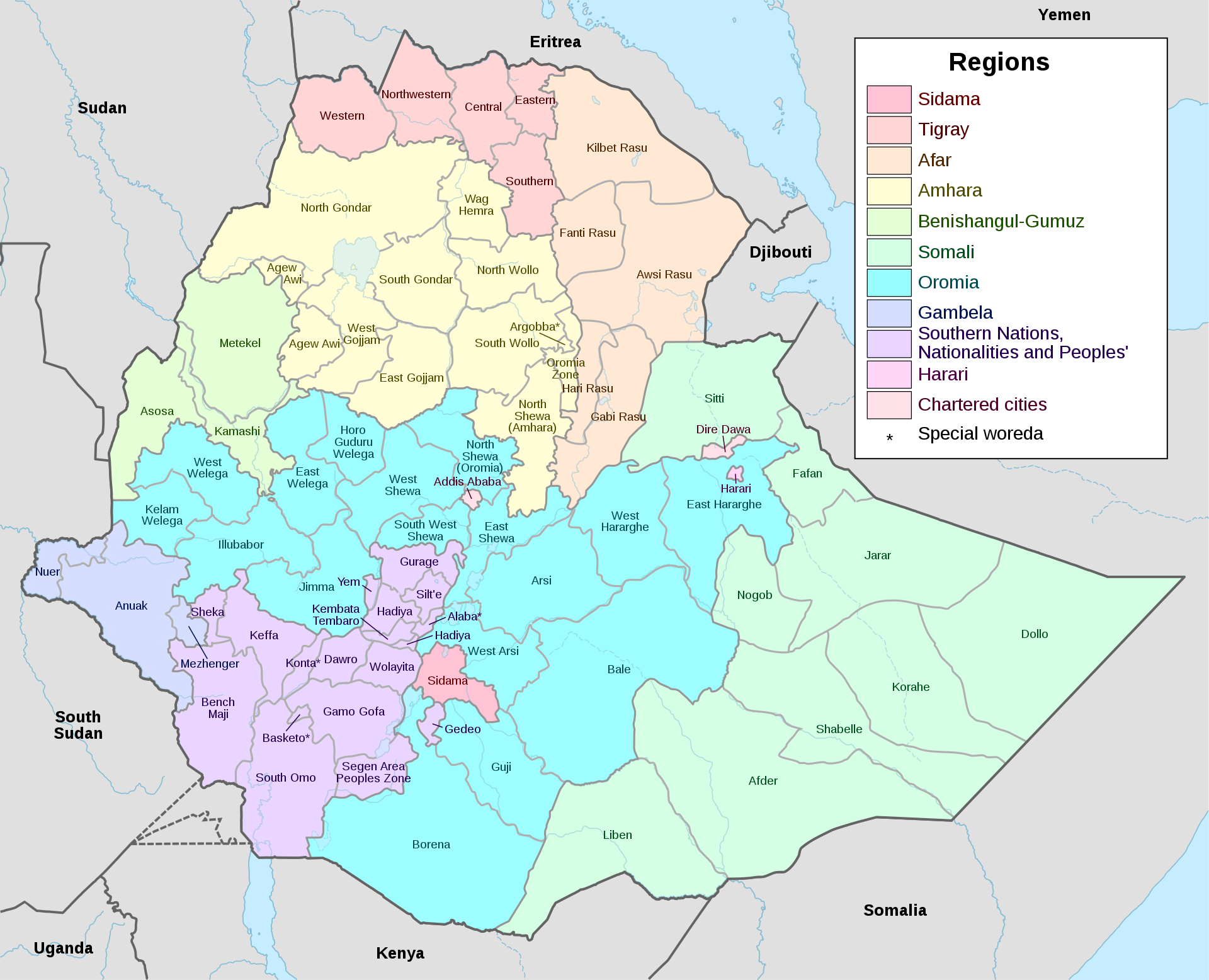 Despite hopes for a ceasefire in Tigray region last month, the Ethiopian conflict is expanding. The Oromo Liberation Army (OLA), the main rebel group in the country's largest region, Oromia, warned on Aug. 14 that it is close to cutting off a major highway to Kenya—a move that could disrupt trade with the largest economy in East Africa. Having announced a pact with the government's arch-adversary, the Tigray People's Liberation Front, the OLA claims it is advancing on the western and southern fronts of Oromia region, and holds parts of the southern Borena zone bordering Kenya. Meanwhile, as the humanitarian crisis deepens and Tigrayan rebels push on into Amhara and Afar regions, there has been a relaunch of diplomatic efforts to halt the fighting. US special envoy Jeffrey Feltman arrived in Ethiopia last weekend, and Sudan's Prime Minister Abdalla Hamdok—rebuffed once by Addis Ababa—said he is still willing to mediate. Sudan, however, has its own dispute with Ethiopia over the contested al-Fashaga border region—an issue Khartoum reiterated is non-negotiable.
From The New Humanitarian, Aug. 20
The Grand Fashaga, in Sudan's breadbasket Gedaref state, is adjacent to Ethiopia's Tigray region, and has seen an influx of refugees from the fighting across the border.
Map via Wikipedia