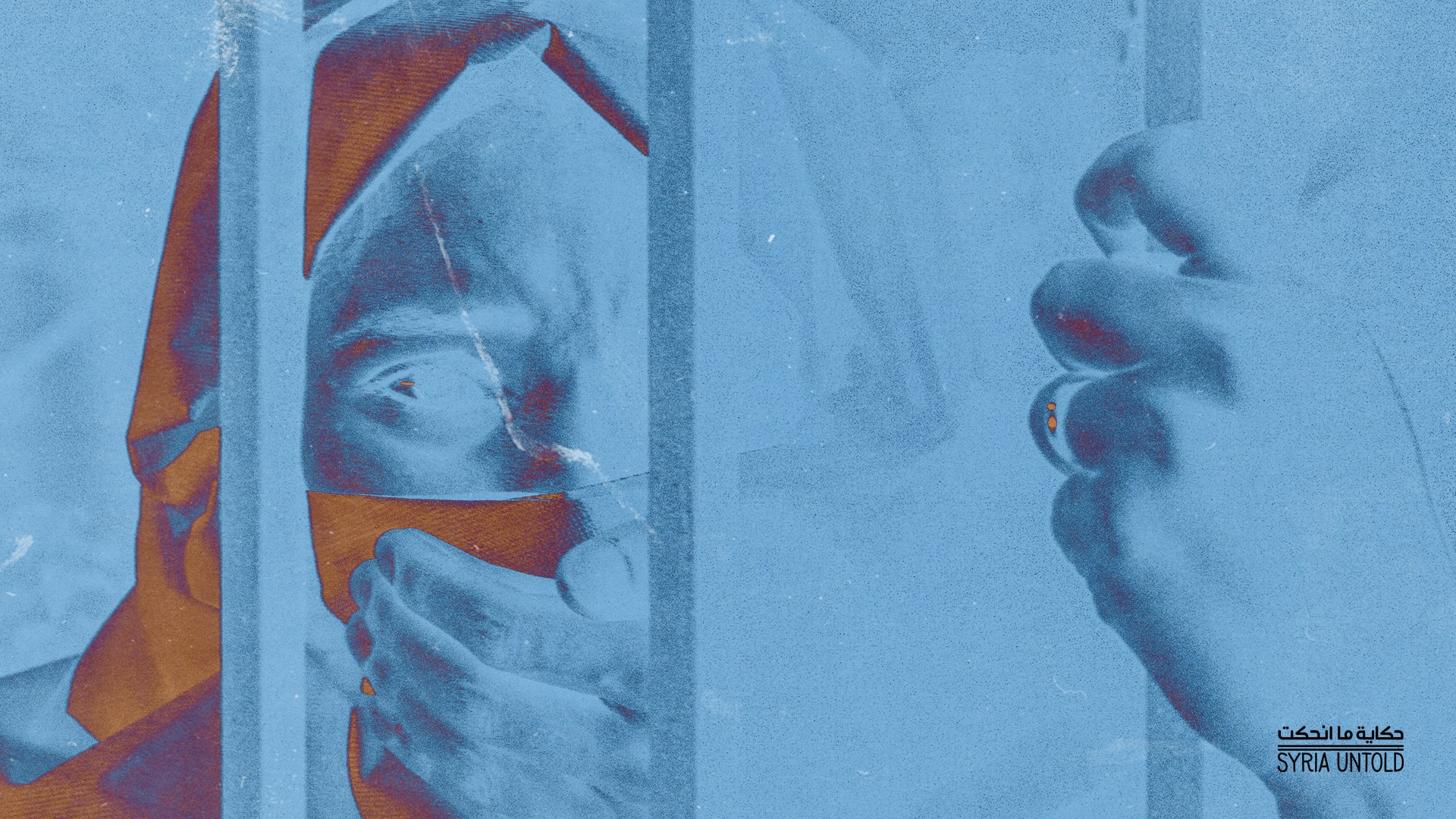 The Office of Foreign Assets Control (OFAC) of the US Treasury Department on July 28 imposed sanctions on eight prisons run by Syrian President Bashar al-Assad's intelligence unit, for human rights abuses against political prisoners and other detainees. Additionally, OFAC added five senior security officials of al-Assad's regime who control the detention facilities to the Treasury's Specially Designated Nationals & Blocked Persons List. According to OFAC, the regime has imprisoned hundreds of thousands of Syrians during the war, of whom at least 14,000 have been tortured to death, with a further 130,000 missing and believed to be under arbitrary detention. OFAC also placed sanctions on Syrian armed rebel group Ahrar al-Sharqiya and two of its leaders for abuses against civilians.
One of the prisons sanctioned by OFAC is the Saydnaya Military Prison, which has a well-documented history of serious human rights abuses. OFAC stated that just two buildings at this prison could contain as many as 10,000 to 20,000 detainees between them, and that many prisoners have been denied food and water for prolonged periods of time as well as being subjected to extensive beatings.
Thousands of dissidents have allegedly been extrajudicially executed through mass hangings at the prison, and buried in mass graves. OFAC pointed to reports by rights groups estimating between 5,000 and 13,000 executions at Saydnaya Military Prison between 2011 and 2015. The reports also indicate an acceleration in the rate of extrajudicial killings since then.
OFAC stated that Ahrar al-Sharqiya has committed numerous crimes against Syrian civilians, especially those of Kurdish origin, including unlawful killings, abductions, torture, and seizures of private property. The group has allegedly recruited former ISIS fighters into its ranks.
The sanctions against the listed individuals and entities effectively freeze all their property and assets in the US, and prohibit all US nationals from engaging in transactions with them..
These sanctions were imposed under the authority of Executive Orders 13572 and 13894, which mandate such sanctions on those who are "responsible for, complicit in, or have engaged in" commission of serious human rights abuses in Syria.
OFAC director Andrea Gacki said: "Today's designations promote accountability for abuses committed against the Syrian people and deny rogue actors access to the international financial system… This action demonstrates the United States' strong commitment to targeting human rights abuses in Syria, regardless of the perpetrator."
From Jurist, July 30. Used with permission.
Notes: The Syrian Observatory for Human Rights found that in the period between May 2013 and October 2015, some 30,000 were killed in Saydnaya prison alone. The campaign of extermination in the regime's prisons may have reached the point of genocide.
Ahrar al-Sharqiya is a constituent militia of the Turkish-backed Syrian National Army.
Image: Syria Untold