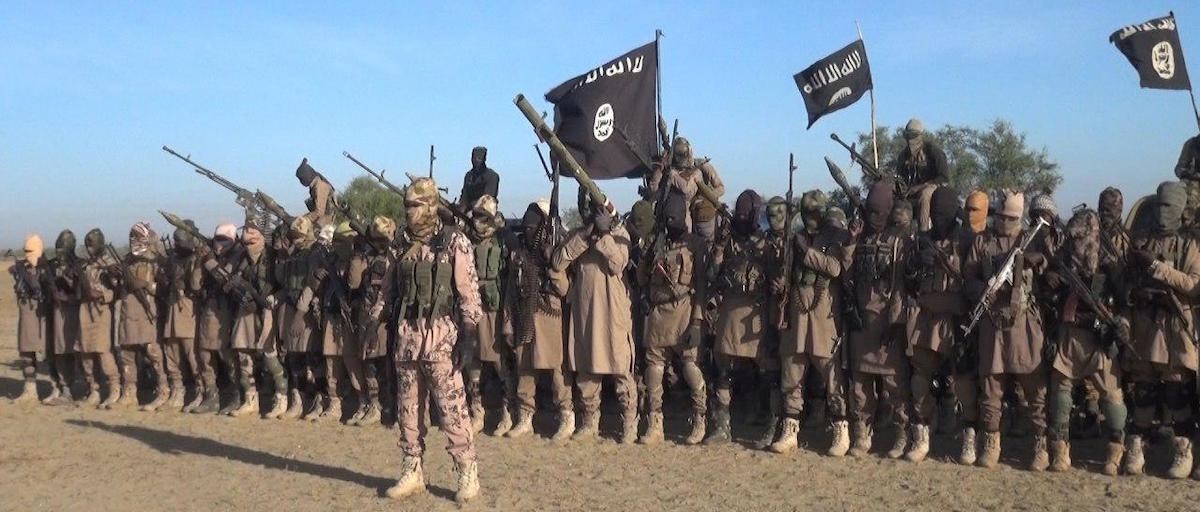 The under-reported conflict in Cameroon's Far North Region is heating up, as an ISIS franchise appears to have usurped leadership of the local Boko Haram insurgency. Five soldiers and a civilian were killed July 26 in a raid on an army post a few kilometres from the Nigerian border. The heavily-armed insurgents are believed to be from the Islamic State of West Africa Province (ISWAP). The group has "regained strength following internal restructuring," according to the Cameroonian defense ministry—a reference to the death in May of Boko Haram leader Abubakar Shekau, and the absorption of his forces by ISWAP.
The new leadership has seemingly led to a change in targets. While Boko Haram indiscriminately killed and kidnapped civilians, ISWAP has preferred to focus on the security forces. As ISWAP consolidates and reaches out to Boko Haram commanders in the area, attacks on the military are on the rise, with eight separate incidents reported in the first three weeks of July. Attacks on civilians have dropped sharply, in line with ISWAP's "hearts and minds" strategy. Meanwhile, the government has appealed to refugees sheltering in Nigeria to return to the Far North Region–promising economic reconstruction and protection.
From The New Humanitarian, July 30
See our last report on the ISIS franchise in West Africa.
Photo: ISS Africa