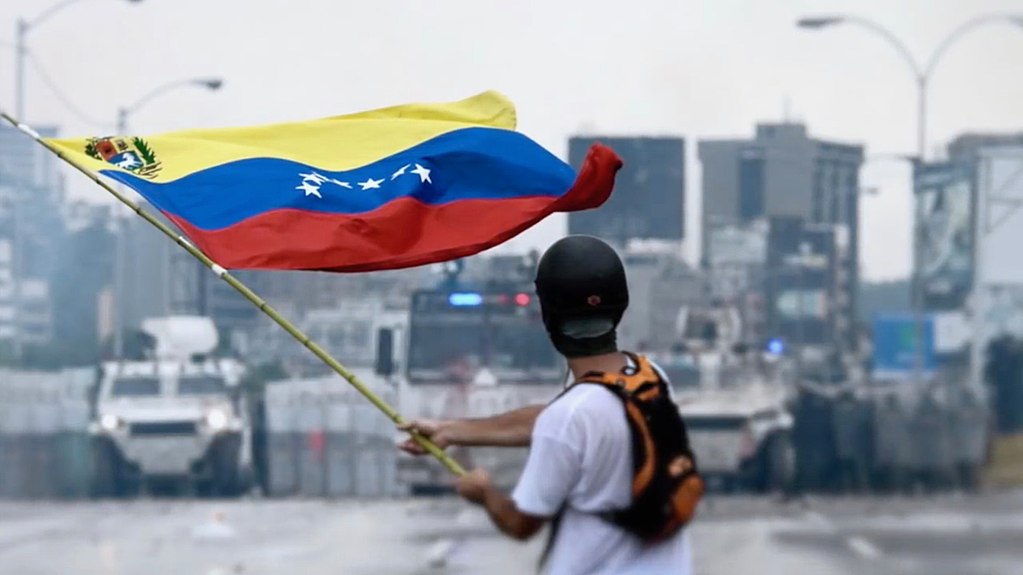 A UN report published Sept. 16 accused Venezuelan state authorities, including the president, of being complicit in human rights violations and abuses "amounting to crimes against humanity." An Independent International Fact-Finding Mission on the Bolivarian Republic of Venezuela found cases of extrajudicial executions, disappearances, arbitrary detentions and torture committed by the government or its agents. The Mission investigated 223 cases and reviewed an additional 2,891 cases to compile a pattern of violations. High-level authorities, including the ministers of the Interior and Defense, as well as President Nicolás Maduro himself, were not only aware of the violations but gave the orders and provided the resources to carry them out. "Far from being isolated acts," said Marta Valiñas, chairperson of the Mission, "these crimes were coordinated and committed pursuant to State policies, with the knowledge or direct support of commanding officers and senior government officials."
The violations have been ongoing since 2014, the report said. Among the findings were accounts of intelligence and police services being given the green light to execute suspects in simulated "confrontations," where the authorities plant weapons on the victims to allow security forces to claim they had to kill in their own defense. There have been no prosecutions for the vast majority of these killings, which "appear part of a policy to eliminate unwanted members of society under the cover of combating crime," said Valiñas.
Political dissidents, human rights activists and others perceived to be opponents of the government were targeted for unlawful detentions that involved the use of torture to extract confessions or simply as a form of punishment. Officials within the Bolivarian National Intelligence Service (SEBIN) and General Directorate of Military Counter-Intelligence (DGCIM) had full knowledge of the detentions and torture, and the report recommended that they be investigated and prosecuted. "Other jurisdictions in accordance to their national laws, as well as the International Criminal Court, should also consider legal actions against individuals responsible for violations and crimes the Mission identified," the report concluded.
From Jurist, Sept. 17. Used with permission.
Note: In 2018, an Amnesty International report stated that Venezuela is experiencing the "worst human rights crisis" in its history.
Photo: WikiMedia Commons