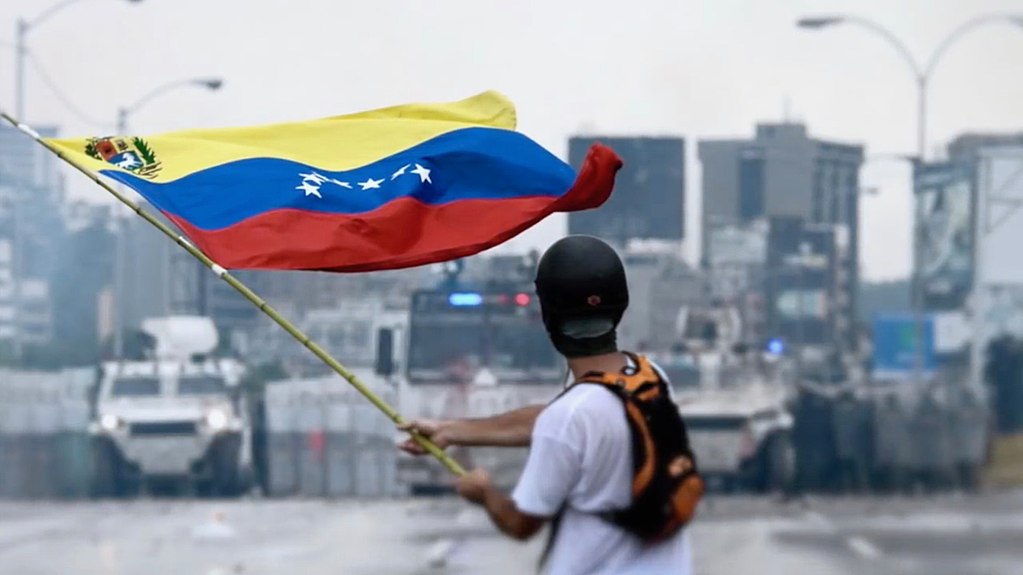 The Venezuelan government is responsible for the "worst human rights crisis in its history," intentionally using lethal force against the most vulnerable in society, Amnesty International said Sept. 20, as it published its latest research into violence and systematic abuses in the country. The report, This is no way to live: Public security and the right to life in Venezuela, shows how the Venezuelan government is failing to protect its people amid alarming levels of insecurity in the country, instead implementing repressive and deadly measures.
Amnesty's study is based the latest data concerning rights abuses in the country, including:
8,292 extrajudicial executions took place in the last two years between 2015 and 2017.
4,667 (22%) of the homicides in 2016 were at the hands of security officials.
Last year, 95% of murder victims were men, 60% between 12 and 29 years old.
87% of people live in poverty.
There has been a 65% increase in maternal mortality.
There has been a 30% increase in infant mortality.
Amnesty's report charges that, despite the implementation of at least 17 security plans in the past 17 years, the government has failed to prevent armed violence and investigate other human rights violations in the country. Instead, Venezuelan authorities have publicly stated that killing people in the context of security operations is a successful practice.
Erika Guevara-Rosas, Amnesty International's Americas director, said: "Venezuela is going through one of the worst human rights crises in its history. The list of crimes under international law against the population is growing. It is alarming that, instead of applying efficient public policies to protect people and reduce levels of insecurity, the Venezuelan authorities are using the language of war to try to legitimise the use of excessive force by police and military officials and, in many cases, the use of lethal force with intent to kill." (Amnesty International)
See our last post on the human rights crisis in Venezuela.
Photo: WikiMedia Commons