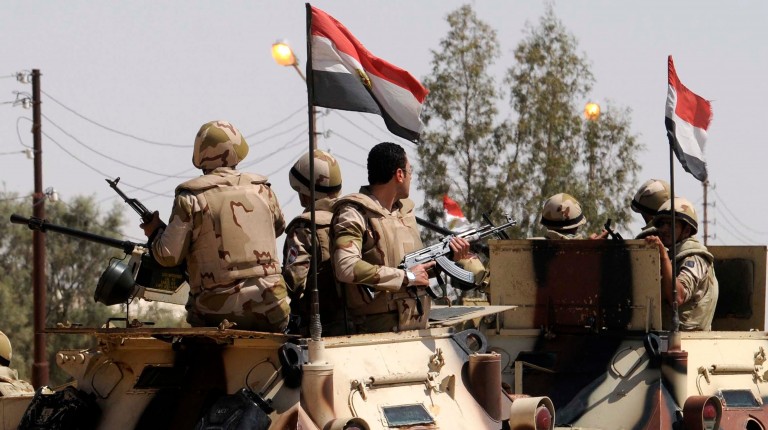 Six UN Special Rapporteurs called on the UN Human Rights Council (UNHRC) on Sept. 17 to respond to a recent Egyptian court decision that condemned 75 protesters to death. The court sentenced another 47 protesters to life in prison. The protesters were charged with illegal gathering, involvement in violence, and incitement to break the law. The Special Rapporteurs state that those who have been sentenced did not receive a fair trial, as they were not given the right to present evidence in their defense. The UNHRC was called upon to "send a strong message to all States that they have a duty under international law to investigate arbitrary killings and prosecute those responsible as well as to apply due process and fair trial standards." The Special Rapporteurs said the executions would be "arbitrary deprivations of life," and stated that the life prison sentences are "grossly disproportionate and, therefore, may well amount to cruel, inhuman or degrading punishment."
The UN Commissioner for Human Rights criticized the court's decision earlier this month, saying the executions would be "a gross and irreversible miscarriage of justice." The court's decision comes after Egypt approved a law in July that gives Egyptian President Abdel Fattah el-Sisi the power to grant immunity to military officers involved in the overthrow of former president Mohammed Morsi. Human Rights Watch accused Egyptian authorities of escalating arbitrary arrests in an attempt to quell political protests in in February.
From Jurist, Sept. 17. Used with permission.
See our last post on the police state in Egypt.
Photo: Egypt Daily News