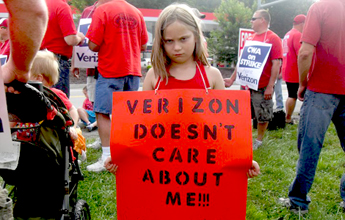 In Episode 107 of the CounterVortex podcast, Bill Weinberg continues his rant against the ubiquitous propaganda that normalizes the oppressive and dystopian pre-pandemic normality—or, as it is now incorrectly rendered, "normalcy" (sic). The opportunity for a crash conversion from fossil fuels that was posed by 2020's pandemic-induced economic paralysis is now being squandered. The fashionable COVID denialism of the anti-vaxxers is ironically complicit in the actual crimes of the pharmaceutical industry, such as the instating of a "vaccine apartheid" —failing to make the vaccine available to Africa and the much of the Global South. Just at the moment that socialist ideas are being legitimized in mainstream discourse again, the drum-beat for "normalcy" (sic) means less pressure for an urgently mandated public expropriation of corporate cyber-overlords such as Verizon, as well as Big Pharma and Big Oil. Meanwhile, consumerist and technocratic pseudo-solutions, such as the bogus notion of reducing one's personal "carbon footprint," obscure the systemic nature of the problem. Listen on SoundCloud or via Patreon.
Production by Chris Rywalt
We ask listeners to donate just $1 per weekly podcast via Patreon—or $2 for our new special offer! We now have 27 subscribers. If you appreciate our work, please become Number 28!
Photo: IBEW