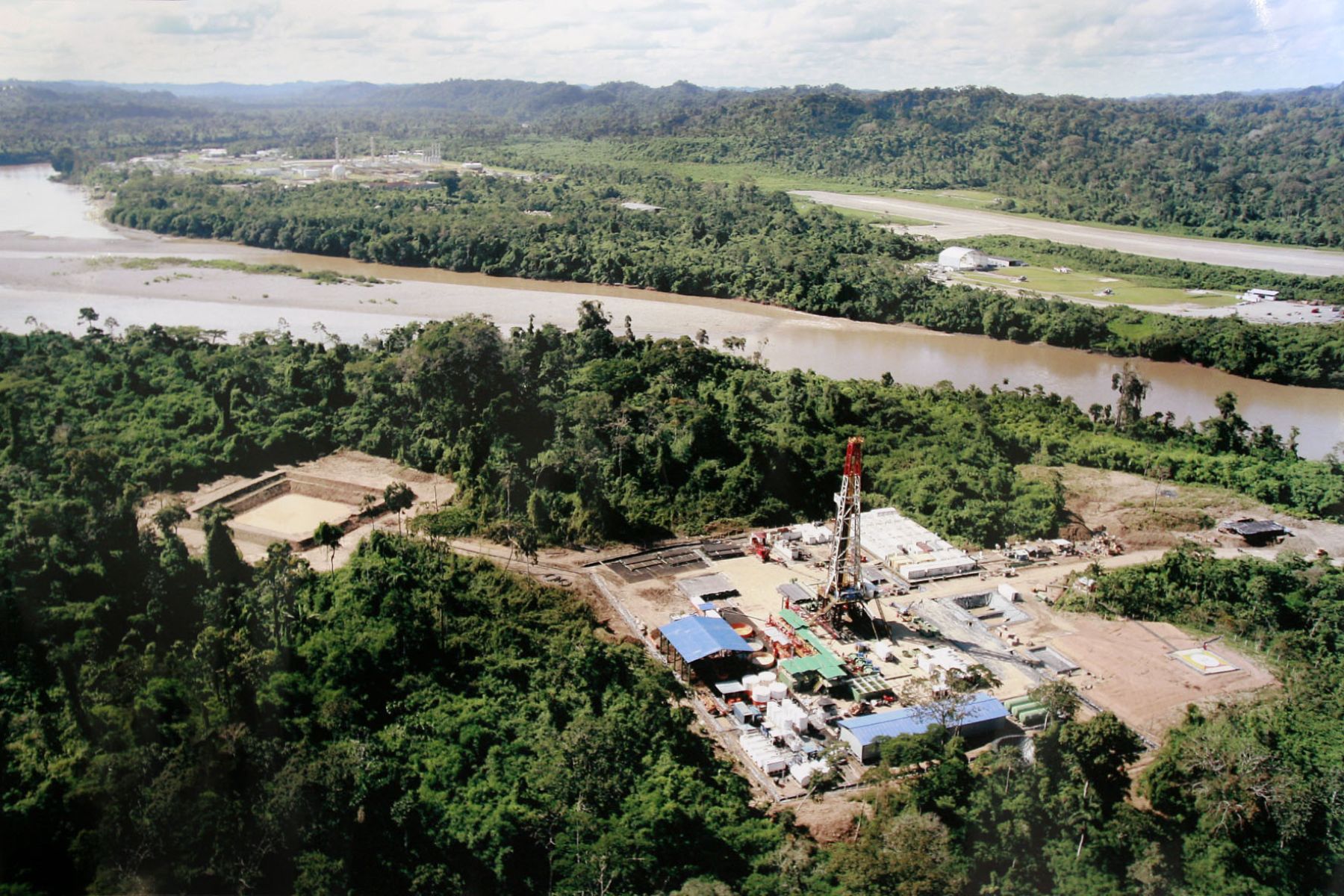 A new coalition of Amazonian indigenous groups and environmentalists has come together in Peru to demand oversight and accountability in the development of a huge new hydrocarbon exploitation bloc in the rainforest. The China National Petroleum Corporation (CNPC) won exploitation rights in 2017 at Bloc 58, in the Upper Urubamba zone of Cuzco region, after explorations revealed some 3.9 trillion cubic feet of natural gas reserves, enough to increase Peru's total gas reserves by nearly 28%. But Bloc 58 overlaps with the traditional territories of the Asháninka and Matsigenka (Machiguenga) indigenous peoples, and is near the indigenous communities of Tangoshiari, Kirigueti, and Kochiri. It additionally overlaps with the "buffer zones" (zonas de amortiguamiento) of the Asháninka Communal Reserve, the Machiguenga Communal Reserve, Megantoni National Sanctuary and Otishi National Park.
The regional indigenous organizations ORPIO, CORPI, ORAU, COMARU and AIDESEP have joined with the Lima-based group Law, Environment & Natural Resources (DAR) to form the Amazon Indigenous Platform for Monitoring Chinese Investment in Peru. Its first priorty is Bloc 58, demanding that exploitation proceed there only in compliance with the  internationally recognized right to "prior and informed consent" of impacted indigenous peoples, as officially guaranteed by Peru's Prior Consultation Law. In a letter to the Chinese Embassy in Lima last October, the new Platform called for revisions to China's Free Trade Agreement with Peru recognizing the right to prior consultation in any development activity. (Global Voices, June 7; GREFI, April 2020)
CNPC, one of the world's largest oil and gas companies, and has a growing footprint in Latin America, with operations in Venezuela, Bolivia and Brazil.
Photo via Andina