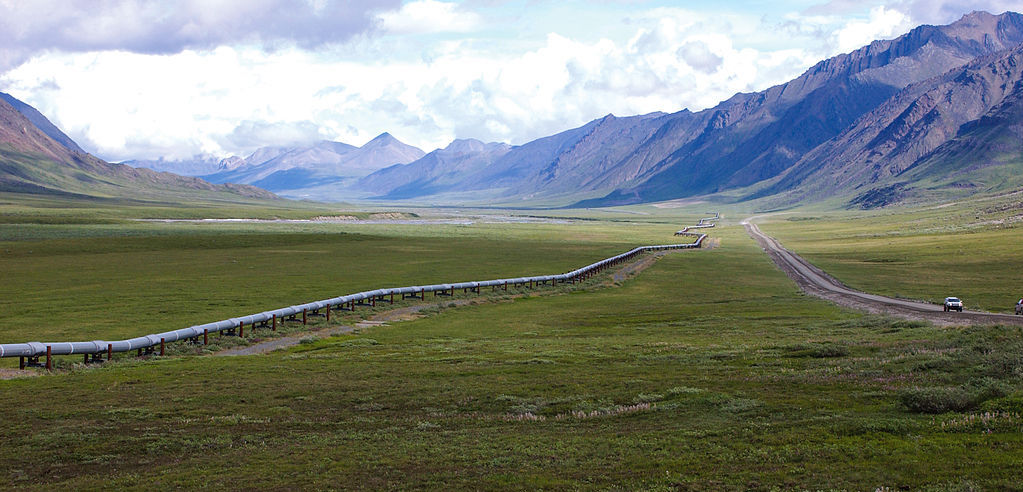 The Ninth Circuit Court of Appeals on July 9 issued a ruling in favor of the US government, allowing oil drilling to proceed in the National Petroleum Reserve-Alaska (NPRA). The court rejected a claim by environmental groups that a 2012 impact statement prepared for earlier drilling within the NPRA was inadequate to cover new planned operations by oil companies elsewhere in the reserve, a critical caribou habitat.
The reserve was first designated a source of oil for the Navy in 1923, and in 1976 management of the land was turned over to the US Department of the Interior, with a mandate to protect the area's wildlife. The NPRA is home to millions of migratory birds, beluga whales, and caribou, which are an important source of food for indigenous peoples.
The Bureau of Land Management (BLM) in 2012 issued a combined Integrated Activity Plan (IAP) and Environmental Impact Statement (EIS) regarding management of the land and its resources. In 2016 ConocoPhillips found a new source of oil in the reserve that could produce 130,000 barrels per day. The company currently runs one drilling operation within the reserve, is preparing a second operation, and has drawn up plans for a third.
A coalition of organizations including the Northern Alaska Environmental Center, Alaska Wilderness League, Defenders of Wildlife and Sierra Club brought suit in district court, claiming that the discovery required that the BLM perform a new site-specific analysis to consider the harm caused by the new project. The district court in 2018 issued a summary judgment in favor of the government.
The Ninth Circuit affirmed the lower court's judgment in its ruling. It held that the government can issue a single document that serves as both an overall management plan for the land as well as a site-specific analysis of individual projects within the land, and that the 2012 document fulfilled the National Environmental Policy Act (NEPA) requirement of preparing an EIS for lease sales, despite the fact that the study was completed four years prior to the new oil discovery.
From Jurist, July 11. Used with permission.
Note: The NPRA is across Prudhoe Bay from the Arctic National Wildlife Refuge (ANWR), which was opened to oil drilling by Congress in 2017, following four decades of contestation.
Photo: US Geological Survey via Flickr